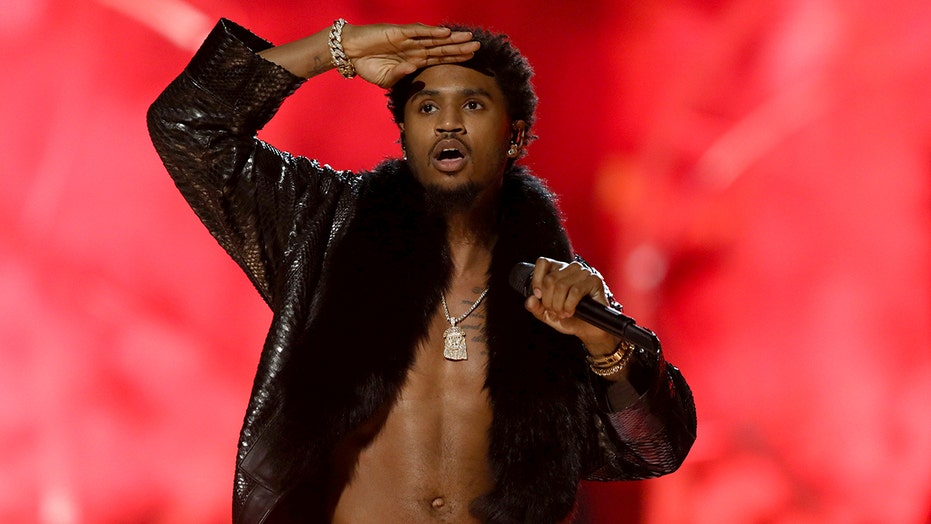 In a statement, police said sex crimes detectives received a complaint about a Sunday incident allegedly involving the singer and actor identified as Tremaine Aldon Neverson. 
Sunday was Songz's 37th birthday.
Neverson was cooperating with the investigation and no arrests were made, said Officer Misael Parra, a Las Vegas police spokesman. Parra declined to name the hotel.
A representative for Neverson didn't immediately respond to requests for comment.
NO CHARGES AGAINST R&B ARTIST TREY SONGZ OVER NFL SCUFFLE
You may also like

9 Views0 Comments0 Likes

The "Easy On Me" singer, 33, was set to launch a residency at the famed Colosseum of Caesars Palace Hotel on Jan. 21, but announced via Twitter on Thursday that the shows would not be taking place just yet. Because o...

Comments are closed.