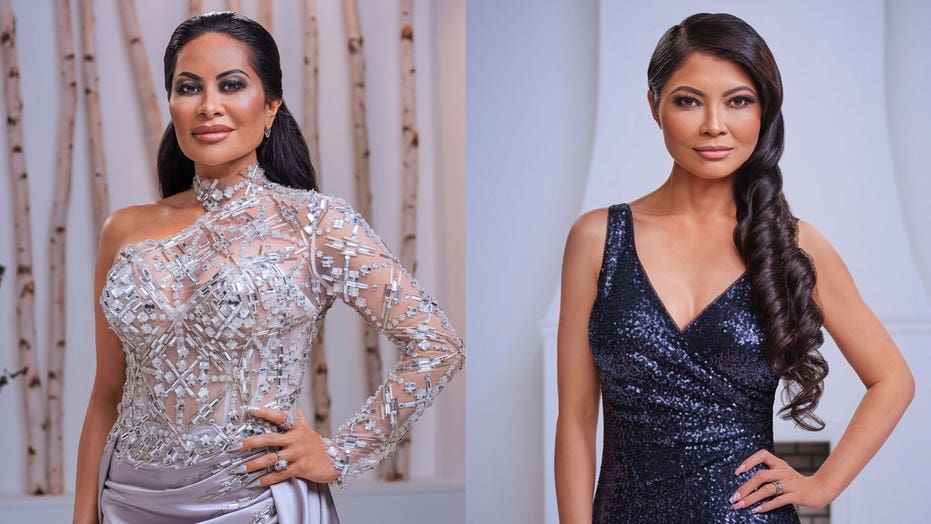 Nguyen appeared on Instagram Live on Wednesday to share her side of the story after being fired from the Bravo show.
The reality TV star claimed she couldn't remember if she posted the resurfaced social media posts herself or if someone from her team did, but she took "full responsibility" for what critics called "racist" posts. In her Instagram Live on Wednesday, Nguyen stated that she is not "racist."
However, Shah claimed Nguyen was "lying" about not personally posting the social media rants later Wednesday evening.