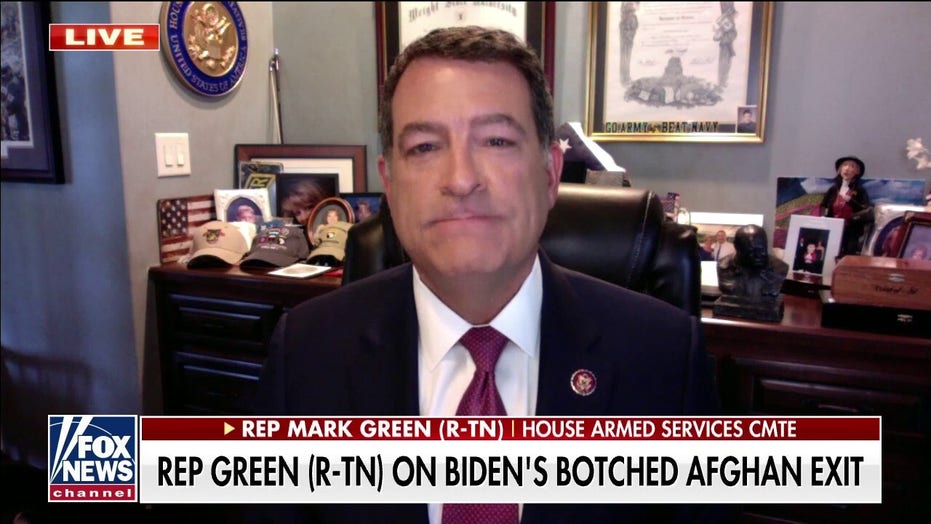 REPUBLICANS DEMAND RESIGNATIONS OVER BIDEN'S AFGHANISTAN DEBACLE
MARK GREEN: No hemos visto nada más que el fracaso de esta administración., con inflación, nuestra economia, el crimen en este pais, the 'defund the police' movements that have resulted in a lot more dead Americans and this failure in Afghanistan, it just paints a picture of people who are out of touch with what's really going on on the ground in Afghanistan and really across the nation.
...
[DHS Secretary] Mayorkas should be gone. The president has shown poor decision-making and some dishonesty. His speech the other day was quite, quiero decir, it was just wrong. He said things that were factually incorrect. So it's time for new leadership.
MIRA EL VIDEO COMPLETO A CONTINUACIÓN: