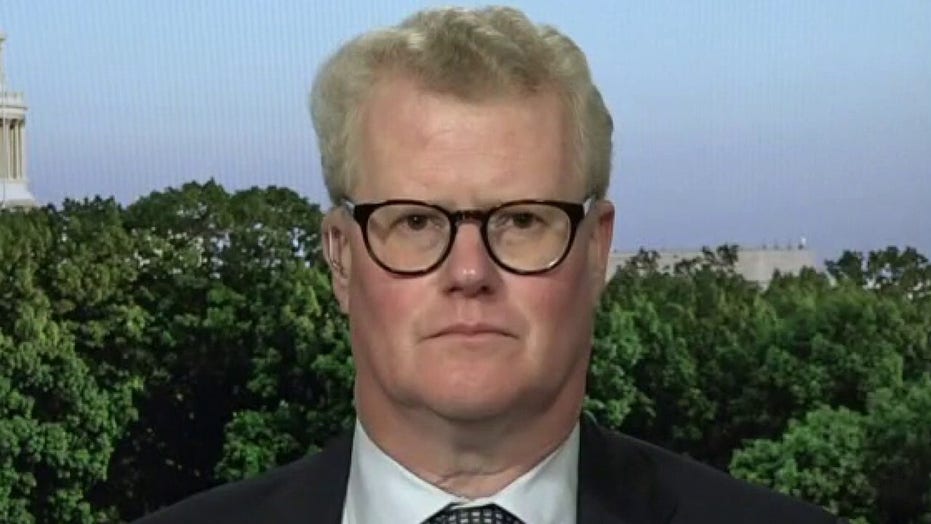 "It's quite clear that China has engaged in negligent, reckless or intentional misconduct concerning COVID-19 that has caused the trillions of dollars in losses in America," Arroyos, R-Ala., told Fox News in an exclusive interview Tuesday. "Por lo tanto, China should be held responsible for reimbursing America's losses."
Arroyos' legislación – which faces an uphill climb in the Democratic-controlled House – would establish an immediate 10% tariff on all products manufactured in China and imported into the United States if China doesn't pay up. The tariff money would be directed into a new COVID–19 Restitution Trust Fund, modeled after the 9/11 Victims Compensation Fund, that would pay businesses and families who suffered death, sickness and financial losses from coronavirus.
HOUSE REPUBLICANS DEMAND ACCOUNTABILITY FOR CHINA ON CORONAVIRUS PANDEMIC: MAKE THEM 'FEEL PAIN'
The money would also be spent on reimbursing federal, state and local governments for their COVID-19 response efforts.
"If you had a car wreck and you hit somebody and it was your fault, you'd be expected to reimburse the injured party for the damages suffered," Brooks told Fox News. "It should be no different with respect to China."