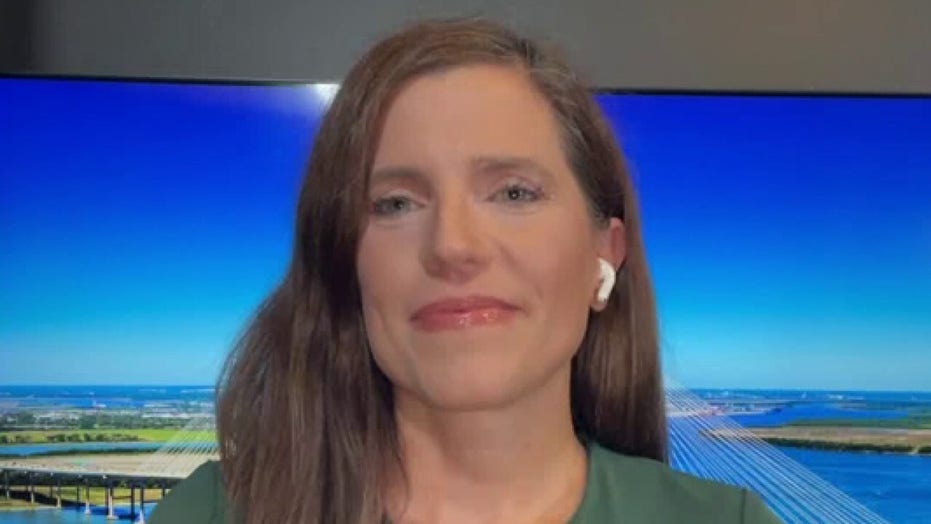 The "adults" in the room have once again overspent their allowance – an allowance given to them by American taxpayers – at historically high levels no less.  
When consumers "default" they can lose their homes or other valuable assets and creditors come after them. When the federal government does it, D.C. just raises its limit to limitless. No credit card company would ever do that for the average person, yet the federal government has done it 98 times since World War II. Washington is never held accountable and there is no incentive to spend responsibly. 
SEN. JOSH HAWLEY: AMERICA UNDER JOE BIDEN IS A LAND OF SCARCITY AND WANT
Washington worked overtime to raise the debt ceiling this month. The powers in Washington have given the American people a false choice, claiming that raising the debt ceiling is the only option to avoid defaulting on our debt. This is a myth. 
If your credit card company suddenly didn't raise your limit and you had to stop borrowing, does this mean you can't make your payment? No. It means you have to spend less. Maybe a lot less. 
CLICK HERE TO GET THE OPINION NEWSLETTER 
Here's the dirty little secret: if we cut spending and limit borrowing, then we will not default. But don't tell Washington. 
In the past, Congress has raised the debt ceiling because of massive spending on both sides of the aisle. For decades, Republicans wanted greater defense spending; in return, Democrats received more money to expand the federal government.  
This month, raising the debt ceiling gave way to levels of spending never before seen. It will give way to massive government growth and overreach into our personal lives, even into our bank accounts, and into how parents are allowed, or not, to educate their kids.   
It is difficult to comprehend the amount of money Washington wants to spend. Take the $ 1.2 trillion infrastructure bill, which includes $ 40 billion for roads and bridges – that's 3% of an infrastructure bill for roads and bridges. They want to spend an additional $ 3.5 trillion on a budget written by self-avowed socialists Bernie Sanders and AOC for spending they couldn't jam into the wasteful infrastructure bill.  
They told you this budget is paid for (it isn't). 
To pay for all of this spending, the American taxpayer will foot the bill with one of the largest tax hikes in American history. Raising taxes on job creators will lead to even more job losses and lower wages, and all this just as we start to climb out of government-imposed restrictions and lockdowns on businesses. 
It's past time we downgrade the federal government's unlimited platinum card to one with a credit limit.