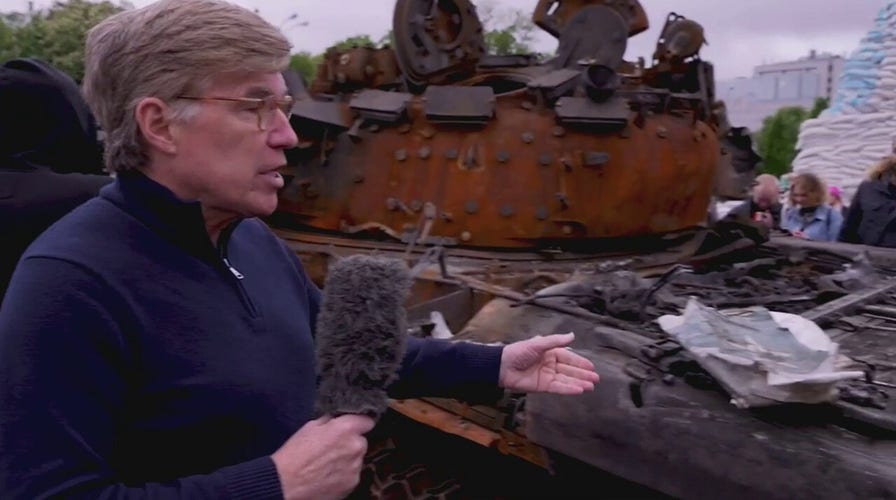 In late January and early February, it was all about whether the Russians would invade and if the Ukrainians were ready.
In March, after the attacks started, it was all about a remarkable fight-back by the Ukrainians, and then the big reveal of some very ugly Russian atrocities.
This time around, late April to May, the air raid sirens still wail in Kyiv, the random missile strikes nearby, but the bulk of Russia's aggression has shifted to the east and south. Lowered expectations from Moscow, but heightened ugliness.