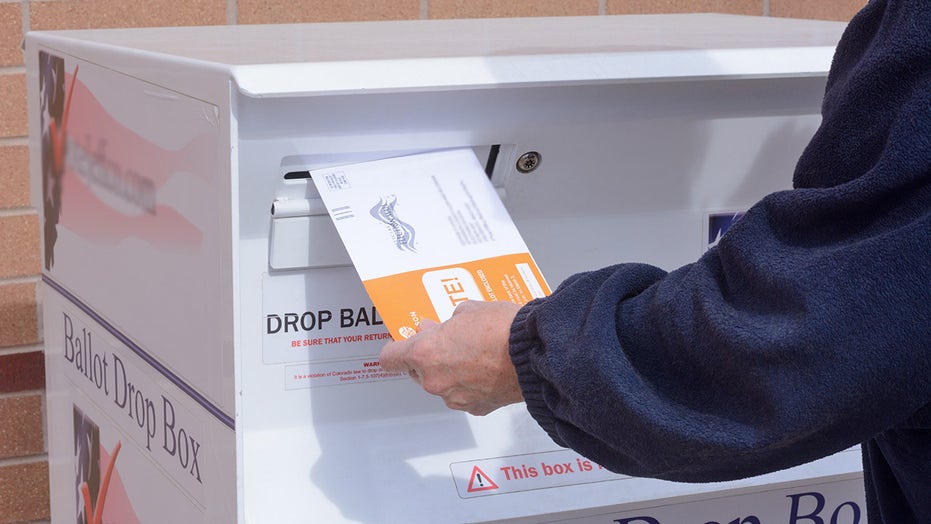 The report from the Republican State Leadership Committee's (RSLC) Commission on Election Integrity, which was shared first with Fox News, was compiled in recent weeks by commission members from across the country.
RNC LAUNCHES MAJOR CAMPIAGN BLITZ TO TARGET CONGRESSIONAL DEMOCRATS MASSIVE ELECTION REFORM BILL
The RSLC says their report's intended to serve as a guidance for political leaders who are currently working to make changes in election laws in their respective states. The group says the statues spotlighted in the report are aimed at increasing "voter access and participation without sacrificing security, accountability, and transparency."
The report's release comes amid a heated national conversation over election integrity and voter suppression that's grabbed the national spotlight.