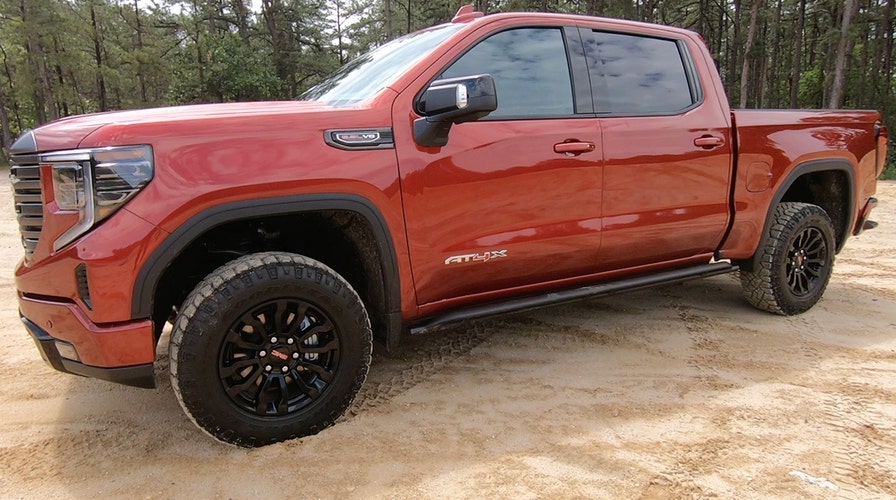 The full-size pickup is now available in a crew cab, short bed AT4X model that promisees the most extreme off-road capability of any Sierra 1500. It's a mechanical twin to the 2022 Chevrolet Silverado ZR2 and features all the same technical upgrades.
Key among them is a high performance suspension system designed to handle everything from cruising down the boulevard to rock crawling and high speed off-road driving.
It offers increased wheel travel and uses a special type of shock absorber built by race car builder Multimatic that was originally developed for IndyCars and Formula One cars and was used on the most recent Chevrolet Camaro Z28, but has since been adopted for off-road use and is also available in the midsize Chevrolet Colorado ZR2.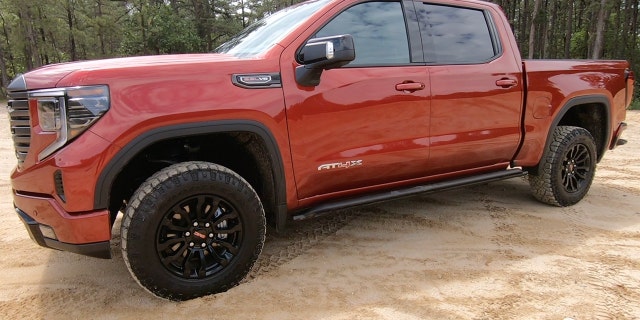 The shocks use a series of spool valves to precisely control the flow of the fluid within them. They're tuned to give the shocks progressive damping that keeps them soft on rough roads at slow speeds, but stiffens them up when subjected to quick, jarring impacts to keep the body under control in quick turns and the suspension from bottoming out over big bumps.