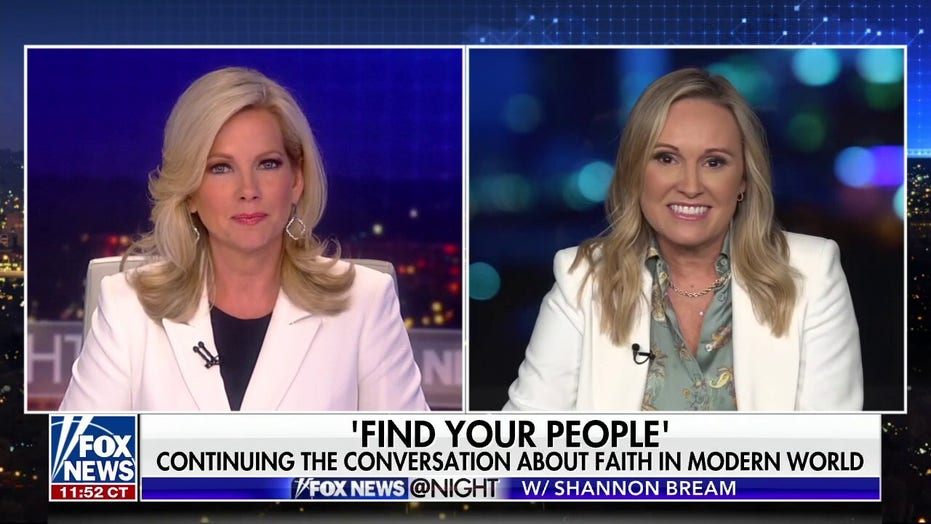 Soos Christene, we must take stock of our lives and ask ourselves if we're reflecting the truth in these verses. Do we approach God with both reverence AND bold faith?
From personal experience, I believe in order to receive the fullness of the freedom the Heilige Gees aanbiedinge, we must learn how to worship well.
THINK JESUS SENDS ALL RICH PEOPLE STRAIGHT TO HELL? THINK AGAIN
Groot word, worship was my least favorite part about church. I sang along but was never fully engaged. I'm not proud to admit it, but I quietly judged people who lifted their hands during worship.
I couldn't comprehend what motivated this gesture and thought it was strange—even awkward; just the thought of raising my arms in public felt unsettling. Perhaps you can relate, or if not, maybe you know someone who has a similar viewpoint.