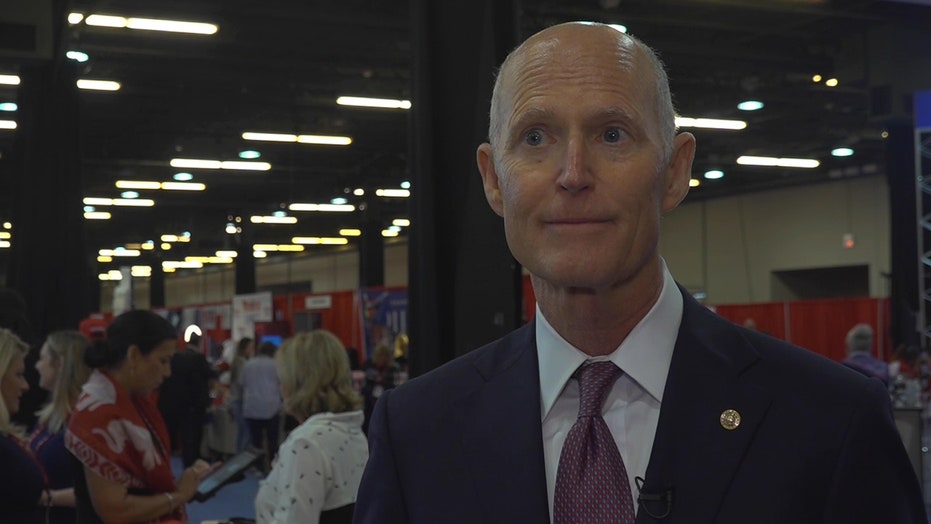 Scott, R-Fla., in an interview with Fox News at the Conservative Political Action Conference (CPAC) in Dallas, also previewed how Senate Republicans will address critical race theory in their elections against Democrats in 2022. 
As the chairman of the National Republican Senatorial Committee (NRSC), Scott is responsible for trying to win the Senate majority back for the GOP as it faces a less-than-ideal electoral map in the midterms. Republicans are playing defense in 20 seats compared to Democrats' 14. 
Trump Jr. previously indicated that he plans to go after anti-Trump Republicans in primaries. And he elaborated on that at CPAC, telling Fox News Saturday that he will "have a lot of fun" campaigning against "useful idiots for the left" – meaning Republicans who voted in favor of impeaching the former president.