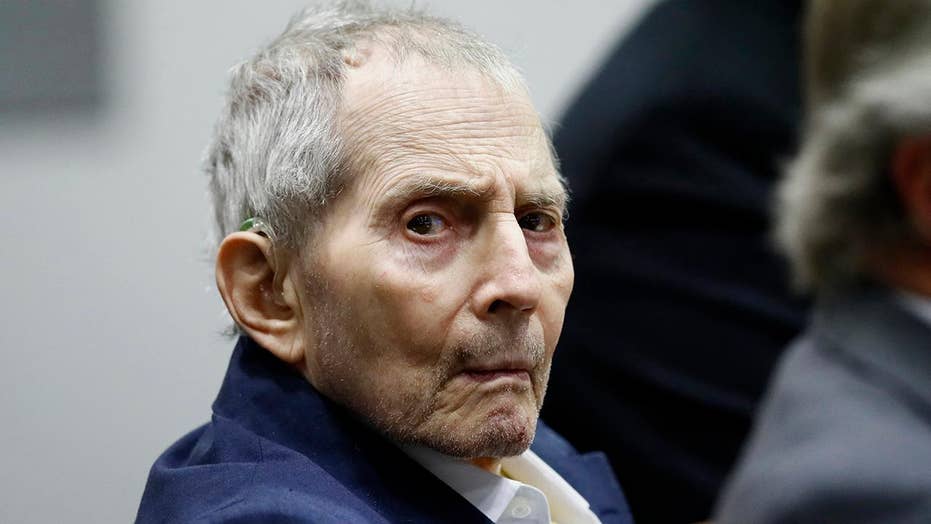 "Bob Durst did not kill Susan Berman and he doesn't know who did," attorney Dick DeGuerin said in an abbreviated opening statement following a 14-month recess because of the pandemic. "Bob Durst had no motive and nothing to gain by the death of Susan Berman."
DeGuerin said there was no evidence tying Durst to the Los Angeles killing in 2000 or to the disappearance of his wife in New York in 1982.
Durst, 78, is charged with one count of murder in the death of Berman, but prosecutors are using the suspected killing of his wife and Durst's admitted killing of a drifter in Texas to show his motive.