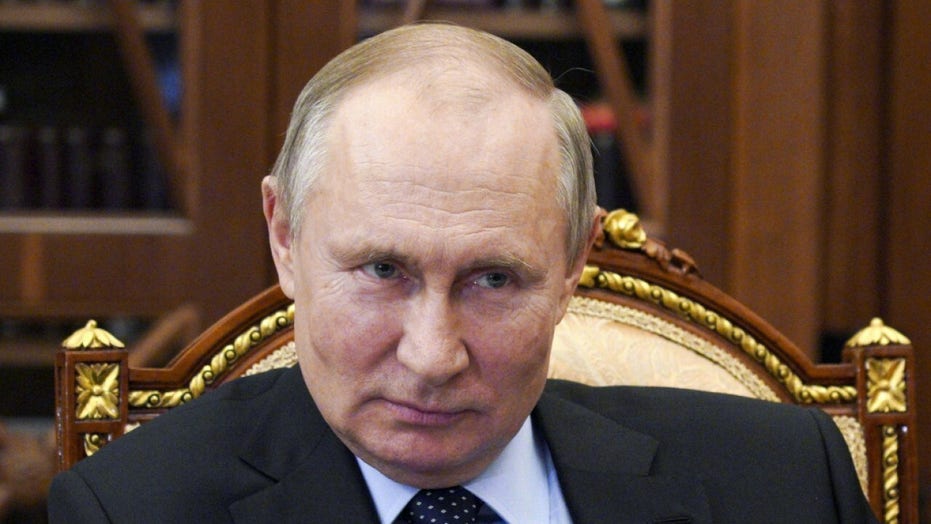 Ukrainian President Volodymyr Zelenskyy welcomed the Russian pullback.
After watching the drills, Russian Defense Minister Sergei Shoigu declared the maneuvers in Crimea and wide swathes of western Russia over and ordered the military to pull the troops that took part in them back to their permanent bases.
"I consider the goals of the snap check of readiness fulfilled," Shoigu said. "The troops have shown their capability to defend the country and I decided to complete the drills in the South and Western military districts."
Shoigu said the troops should return to their bases by May 1, but he ordered to keep the heavy weapons deployed to western Russia as part of the drills for another massive military exercise later this year.
PUTIN VOWS A 'QUICK AND TOUGH' RUSSIAN RESPONSE FOR ITS FOES
Shoigu said they should remain at the Pogonovo firing range in the southwestern Voronezh region. The sprawling range is located 160 kilometers (about 100 miles) east of the border with Ukraine.