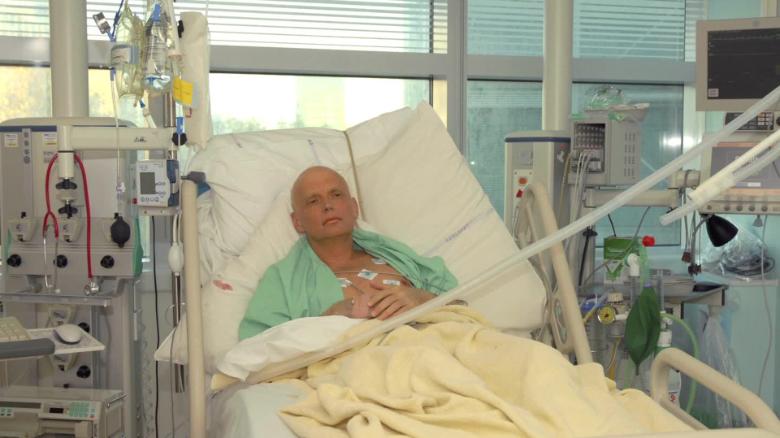 Russia was responsible for killing Alexander Litvinenko, 一位前俄罗斯特工成为克里姆林宫评论家,因钋中毒在伦敦去世 2006, 欧洲人权法院 (欧洲人权法院) 说星期二.
The ruling found that
"
Russia was responsible for assassination of Aleksandr Litvinenko in the UK.
"
"
The Court found in particular that there was a strong prima facie case that
,
in poisoning Mr Litvinenko
,
Mr Lugovoi and Mr Kovtun had been acting as agents of the Russian State
," 它说,
referring to the names of two Russian agents accused of killing Litvinenko
.
The court also ruled that Russian authorities
"
had not carried out an effective domestic investigation capable of leading to the establishment of the facts and
,
where appropriate
,
the identification and punishment of those responsible for the murder.
"
这是一个发展中的故事 …

more to come