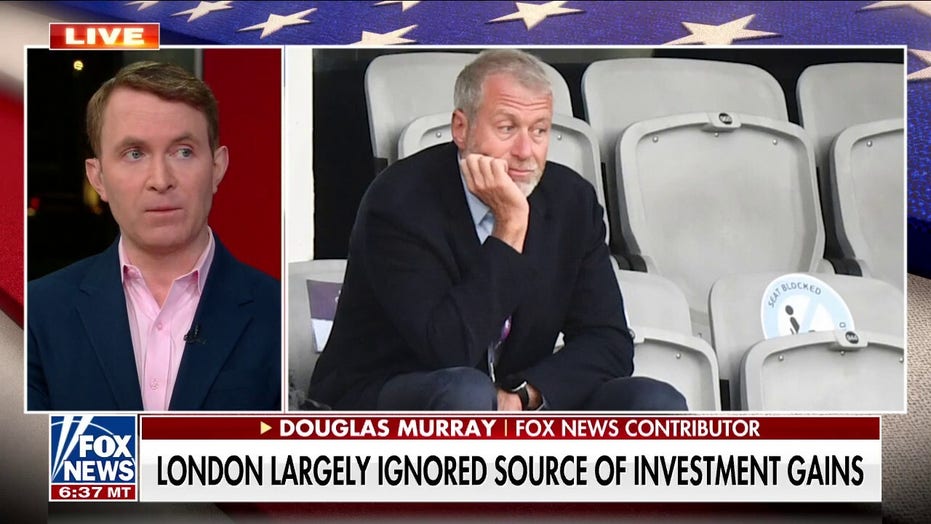 "The yacht Ragnar has been unable to leave Norway due to discrimination from local fuel suppliers, who refuse to fuel Ragnar yacht," the ship's British captain, Rob Lancaster, wrote on a flyer in Narvik Port, according to the Norwegian public broadcaster NRK. "The yacht and its ultimate beneficial owner are on no European or UK sanction list, so we find the discrimination towards us, extremely unjust."
The 220-foot boat was originally built as an ice-breaking support vessel for the fossil fuel industry in 2012, but was refitted into a yacht in 2020 and now features elaborate interiors, jetskis, an amphibious ATV, and a helideck. 
Several lawmakers have called on the Norwegian government to seize the superyacht, but it sits stranded for now in Narvik Port, a harbor located in northern Norway. 
RUSSIA INVADES UKRAINE: LIVE UPDATES 
Strzhalkovsky, who once worked as Russia's deputy minister of economy, received a $ 100 million golden parachute when he stepped down as CEO from the Norilsk Nickel mining company in 2012, the New York Times reported at the time.