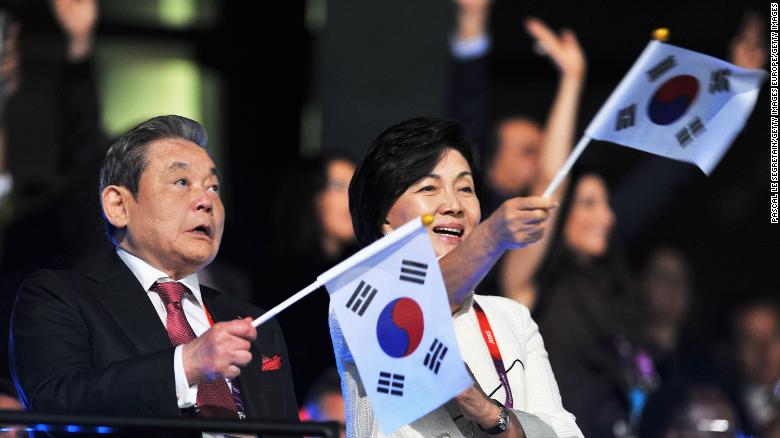 Seoul Lee Kun-hee, il presidente del gigante sudcoreano dell'elettronica Samsung, è morto domenica all'età di 78, la società ha detto. Era in coma da quando aveva subito un attacco di cuore 2014.
"
Chairman Lee was a true visionary who transformed Samsung into the world-leading innovator and industrial powerhouse from a local business
,"
Samsung said in a statement
. "
All of us at Samsung will cherish his memory and are grateful for the journey we shared with him.
"
Lee's son
,
Jay Y
. Lee,
has led the company since becoming Vice Chairman in
2012
and is expected to inherit his father's title
.
Questa è una storia in evoluzione, e c'è dell'altro.