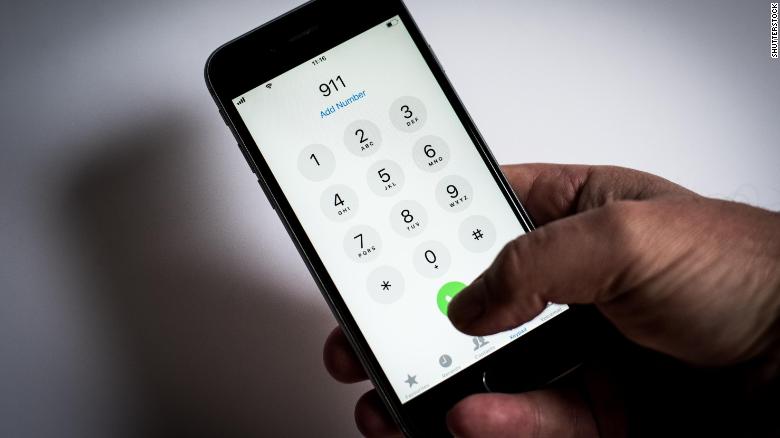 The "CAREN Act" (Caution Against Racially Exploitative Non-Emergencies) was introduced in July at a San Francisco Board of Supervisors meeting by Supervisor Shamann Walton.
The ordinance is one step closer to becoming a law. On Tuesday, the board unanimously passed the act on first read. Next week, the bill has to be voted on again by the board, and then it will be sent to Mayor London Breed to sign.
The ordinance's name is a twist on "Karen," the name social media gives people making racially biased 911 calls.
And it's not just "Karen." There are also names like "Becky," which has also come to symbolize a
stereotype of whiteness
. And "Susan." And "Chad."
"The name of the act places a target on my name as a racist and I am not," one resident wrote in a letter to the board. "By associating the name 'Caren' or anyone elses name with such a law, really is offensive."
"I do not have objection to this act; the issue it is trying to address is wrong," wrote another resident. " I do strongly object to the the name. The insensitive choice of many people to use the name Karen as a general purpose term of disapproval for middle age white women needs to stop."
Bonta said the intent of AB 1550 isn't to discourage Californians in real danger from calling 911.
"Racist false reports put people in danger and waste resources," the ordinance's co-author, Supervisor Matt Haney, tweeted.
Though making a false police report is a misdemeanor or felony offense in many states, including California, accountability is lacking for making racially biased calls to law enforcement.
Other cities have already begun the process to pass similar legislation.