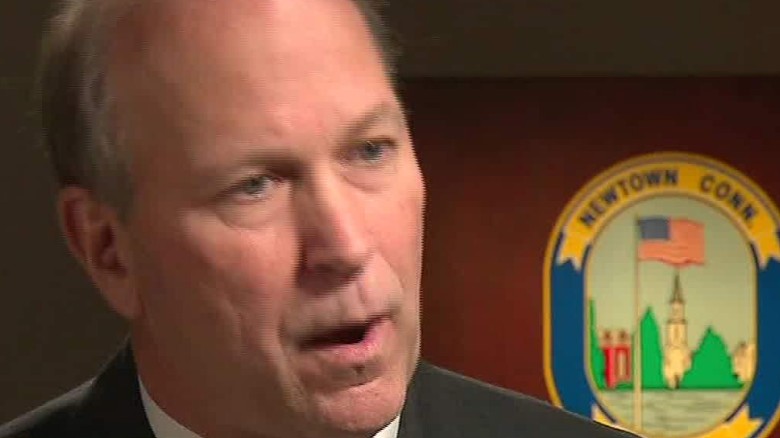 Here's a look at the Sandy Hook Elementary School shootings in Newtown, Connecticut. On December 14, 2012, six adults and 20 children were killed by Adam Lanza, who had earlier killed his mother, Nancy Lanza, in their home.
The Shooter
Birth date: April 22, 1992
Death date: December 14, 2012
Birth place: Kingston, New Hampshire
Lanza's parents were divorced in September 2009.
Weapons found at the scene were legally purchased by Nancy Lanza.
Lanza used a Bushmaster Model XM15-E2S rifle during the shooting spree. Three weapons were found next to his body; the semiautomatic .223-caliber rifle made by Bushmaster, and two handguns. An Izhmash Saiga-12, 12 gauge semi-automatic shotgun was found in his car.
At approximately 9:30 a.m., Lanza arrives at Sandy Hook Elementary, a school with about 700 students. The principal, Dawn Hochsprung, had installed a new security system that required every visitor to ring the front entrance's doorbell for admittance. Lanza shoots his way through the entrance.
Hochsprung and school psychologist Mary Sherlach step out to the hall to see what is going on, and are followed by Vice Principal Natalie Hammond. Hochsprung and Sherlach are killed, and Hammond is injured.
The first 911 calls to police are made at approximately 9:30 a.m. Police and first responders arrive approximately five minutes later.
Lanza enters the classroom of substitute teacher Lauren Rousseau. Lanza kills 14 children as well as Rousseau and a teacher's aide.
He then enters the classroom of teacher Victoria Soto. Six children in the room, as well as Soto and a teacher's aide, are killed. Lanza dies by suicide in the same classroom, ending the rampage in less than 11 minutes.