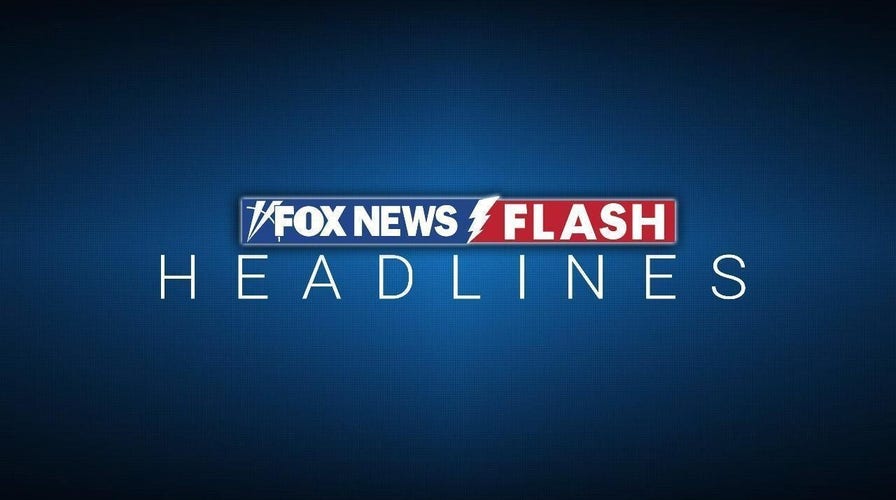 The move follows a Tuesday evening procedural vote in which 14 Senate Republicans voted for the bill, which was spearheaded by Sens. Juan Cornyn, R-Texas, y Chris Murphy, D-Conn.
GUN BILL DETAILS AGREED TO BY BIPARTISAN GROUP OF FOUR KEY SENATE NEGOTIATORS
Senate Minority Leader Mitch McConnell, R-Ky., voted for it. But two other members of his Senate leadership team, including Sens. John Thune, R-S.D., and John Barrasso, R-Wyo., voted against it.