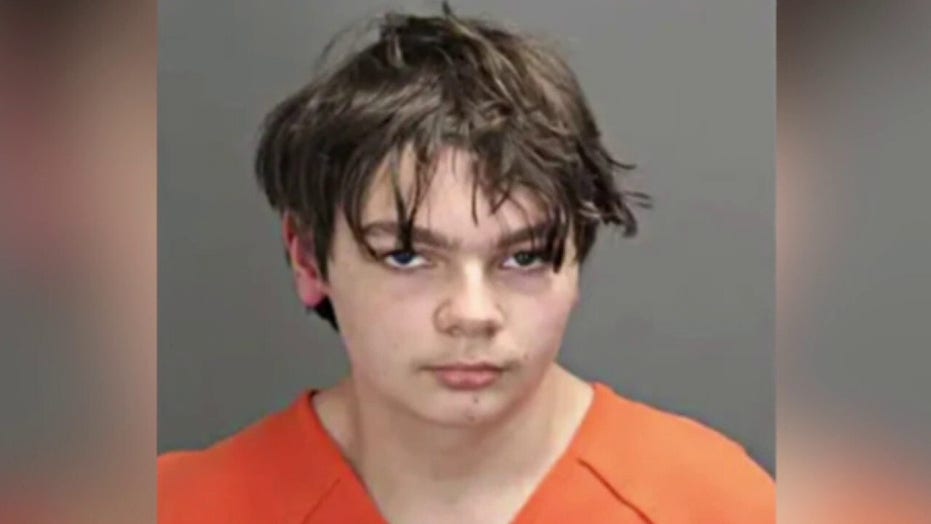 James and Jennifer Crumbley retained their own counsel while Paulette Michel Loftin was appointed to represent their son.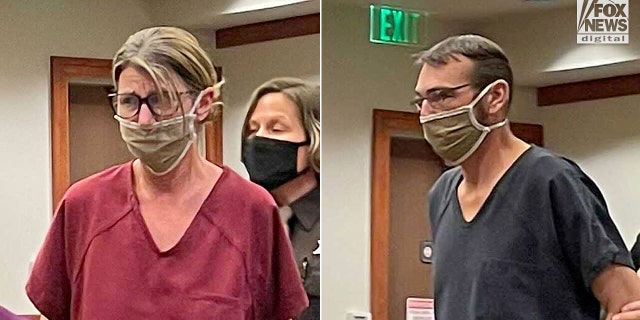 Loftin had previously called Ethan Crumbley's alleged role in the shooting an "insolated incident" and tried to clarify her remarks with host Martha MacCallum. She told "The Story" her client was never in trouble at school or with the law before his arrest for the Nov. 30 school shooting and that he is a juvenile being housed among adults.
"The court rule is very specific what to look at when you're housing a juvenile," she said. "This is not someone that was on anyone's radar. He had never been in trouble before, never suspended, never expelled, never had problems: No prior suspensions for attacking someone.
"So when I said isolated incident, we're looking at this one incident. I agree it's horrific and tragic but looking at one incident instead of a pattern of behavior."