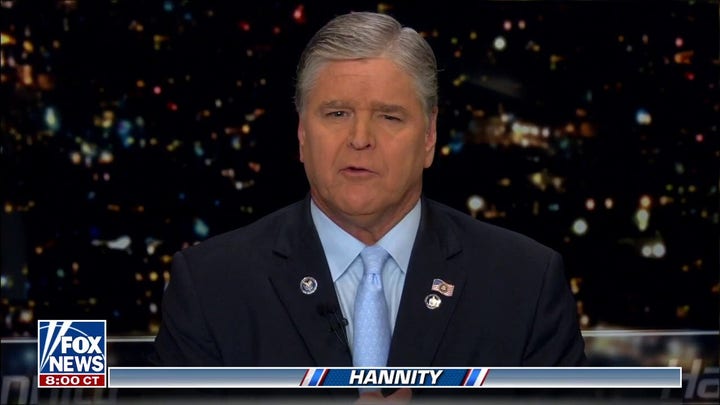 SEAN HANNITY: JOE BIDEN IS IN PLETE DENIAL AND JUST LYING TO ALL OF US
SEAN HANNITY: We begin with another big lie from Democrats, and that is a piece of legislation that they are calling the Inflation Reduction Act. It's anything but. Let me be clear. It does nothing to reduce inflation. It will increase inflation. È un $ 400 billion green energy boondoggle. It will raise taxes dramatically. E comunque, you will pay the cost of it.
It will increase costs for every American across the board. In altre parole, it will make inflation far worse. So why on earth would self-proclaimed moderate Democrat Joe Manchin support this bill? Bene, apparently he wants to be welcomed back, suppongo, into the Washington swamp and their polite society. And obviously, he thinks that the people of West Virginia, they won't notice or they won't care or they won't blame him for inflation and rising energy costs. But the people of West Virginia, they're not stupid.