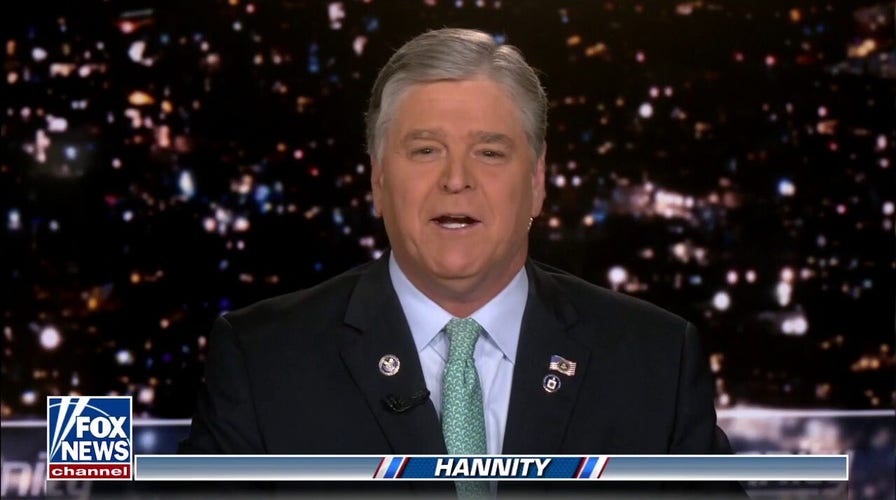 SEAN HANNITY: Earlier today, the massive three-quarters of a point rate hike from the Fed. Now, this is the third increase from the Fed since Joe Biden took office. Goldman Sachs, for example, predicts that the next two years, as many as 11, maybe more. Anyway, three so far, many more expected. And as inflation is draining the savings and retirement funds, you're all watching it. You're all seeing it. 
FED RATE HIKE WILL HAVE 'DEVASTATING' IMPACT ON CONSUMER, FORMER HOME DEPOT CEO WARNS
Donald Trump predicted it. It's hurting Americans all across the country, especially the poor, the middle class, people on fixed incomes. Two-thirds of Americans are now living paycheck to paycheck. Sadly, rate hikes are not good for, for example, property values, to put it mildly. Let's break down what this rate hike means. For example, now under Donald Trump in 2020, many Americans, they were getting mortgages with interest rates around 3%, some even lower in the twos.