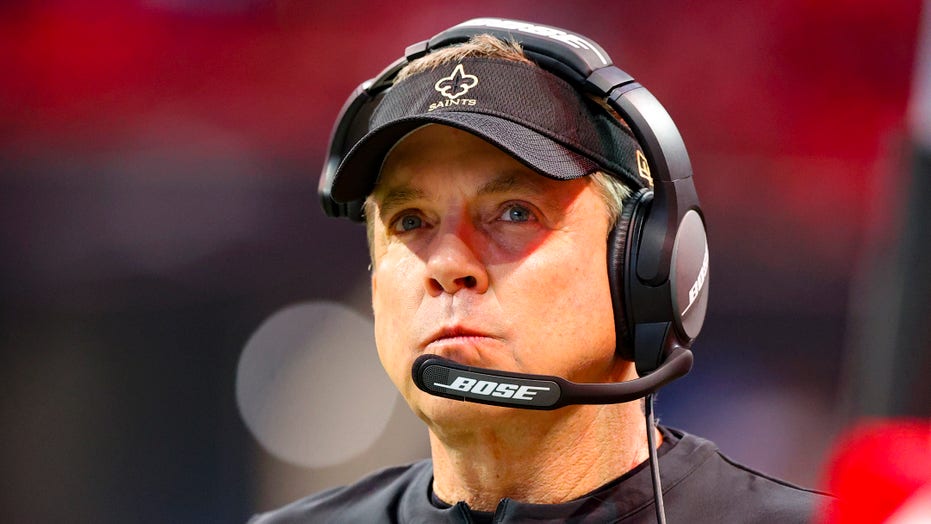 Sources told the NFL Network on Tuesday that Payton, who has three years left on his contract and is among the league's highest-paid head coaches, informed the Saints that he is "stepping away." 
TOM BRADY WEIGHS IN ON NFL FUTURE: 'THERE'S NO RUSH FOR ME TO FIGURE OUT WHAT'S NEXT'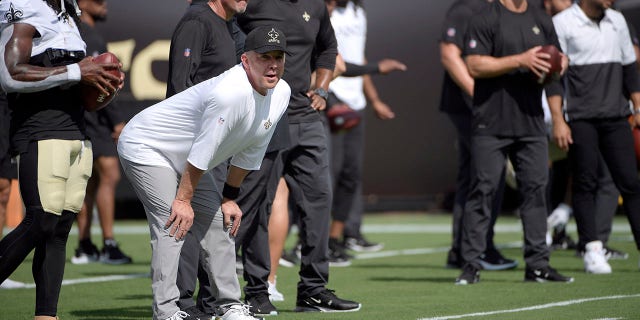 Payton's departure from the Saints comes just a day after owner Gayle Benson told reporters on Monday that no one within the organization knew if the 58-year-old coach would be returning the following season. 
"We don't know. You know, who knows? We'll find out soon enough, I guess," Benson said. "I don't think any of us know. But he'll let us know soon enough."
CLICK HERE FOR MORE SPORTS COVERAGE .
Sources told ESPN that while nothing has been confirmed, television networks have expressed interest in hiring the Super Bowl-winning coach.