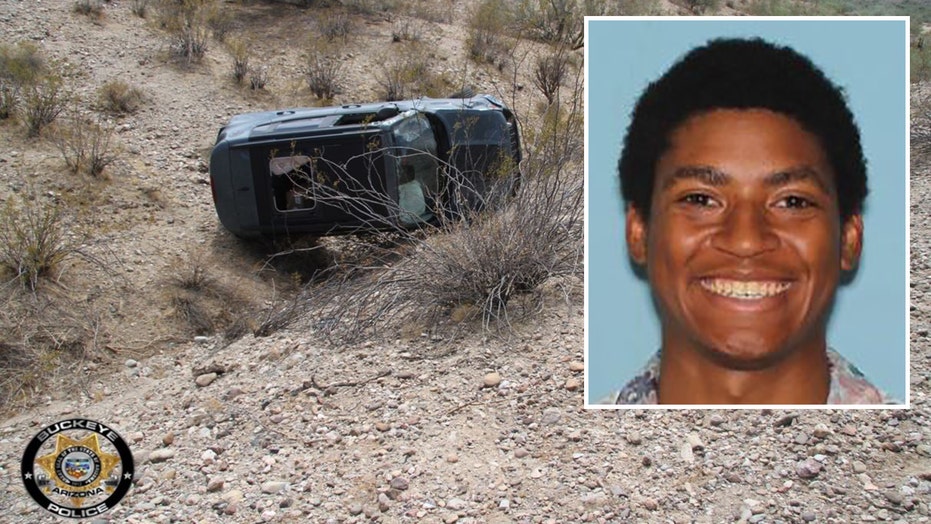 Daniel Robinson was first reported missing on June 23. He was last seen leaving a job site near the Sun Valley Parkway and Cactus Road in Buckeye, a suburb west of Phoenix, Buckeye police have said.
GABBY PETITO DISAPPEARANCE SHINES LIGHT ON STILL-UNSOLVED MISSING PERSONS CASES
Investigators have combed more than 70 square miles, using UTVs, cadaver dogs, drones and a helicopter in an effort to locate Robinson since he disappeared, police said in an update on Sept. 16.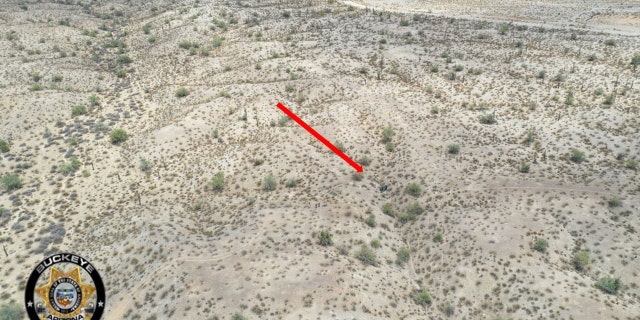 With Thursday marking three months since Robinson went missing, his father, David, told FOX10 Phoenix that he feels police have not done enough to find his son.
"When I got here, it took them three days to do the initial search for my son. That's one day too late," the elder Robinson said. "A person should be looked for within that 24 to 48-hour period. Anything after that is problematic."