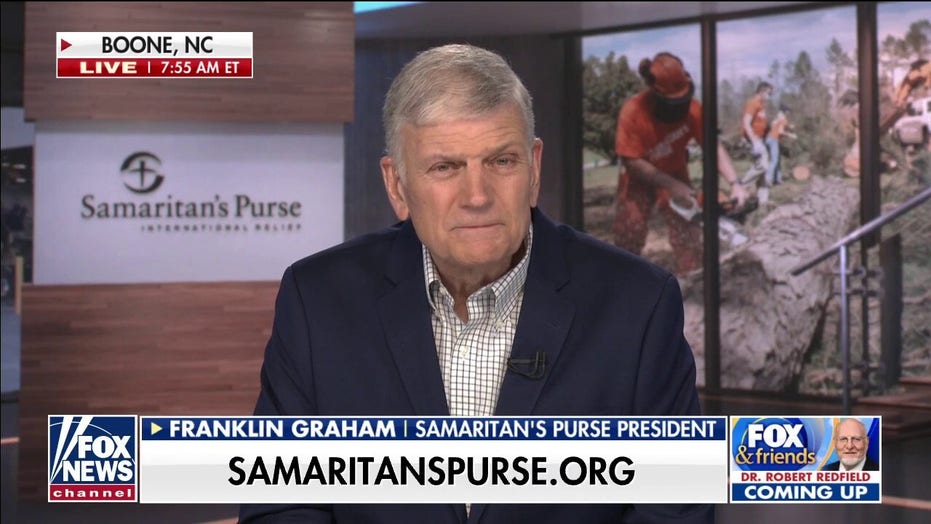 Not only did many niños lose the free breakfasts and lunches they had normally received at their escuelas, which were closed because of the COVID-19 outbreak. What's more, Barganier's nonprofit, Be a Champion, lost its access to those schools — and, more important to the food supplies, their refrigerators and freezers — as distribution hubs.
With demand having more than tripled to about 100,000 meals a day, Barganier turned for help to The PepsiCo Foundation's Food for Good.
"They basically created a way for us to serve our kids outside," said Barganier, Be a Champion's CEO. "When they learned some of these families don't even have access to refrigeration at home, they created a shelf-stable menu of products."
The PepsiCo Foundation says that as it built out its Food For Good program across America, it focused on addressing individual communities' needs. And it plans to continue that focus as it expands Food For Good around the world, hoping to feed 50 million people by 2030.
BARSTOOL'S DAVE PORTNOY RAISES MONEY FOR VETERANS: 'NO MATTER WHERE YOU STAND, THEY'RE RISKING THEIR LIVES'
Jon Banner, president of the PepsiCo Foundation and executive vice president of PepsiCo global communications, said the company and its philanthropic arm want to combat the world's hunger crisis, which was severely exacerbated by the pandemic.
"Aproximadamente 800 million people around the world suffer from hunger," Banner said. "It's a tragedy that doesn't need to happen. We had made so much progress, but I think, in one year, the pandemic has set us back 15 años."