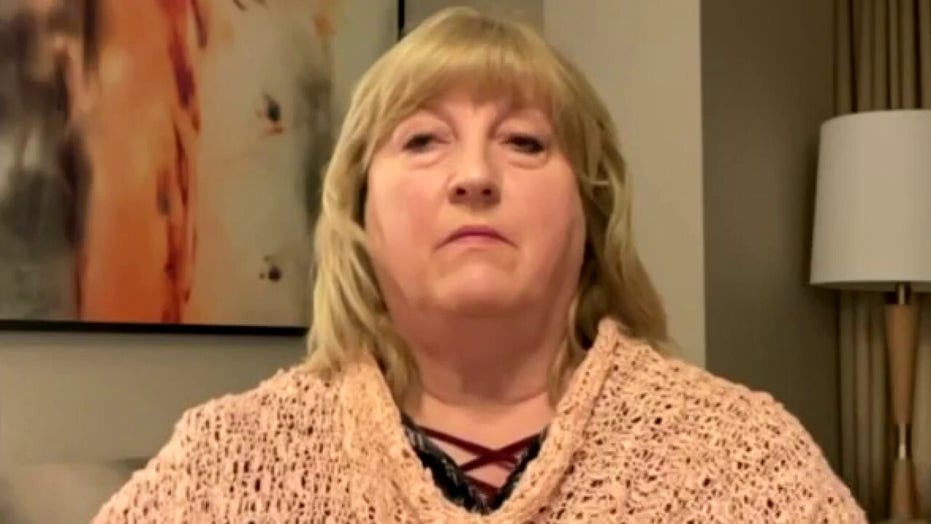 Debe Franz, owner of A Bit of Taste olive oil shop, detto "Volpe & Amici" Thursday that she's made the decision to move her business out of the Emerald City as violent crime and homeless have grown out of control – and she's grown out of patience.
"I can't wait any longer," lei disse. "I need to protect myself, my assets, my employees. And I have the luxury of being able to move, which I'm very thankful for."
SEATTLE MAN CAUGHT ON CAMERA ATTACKING WOMAN WITH BAT AS POLICE STAFFING CRISIS MOUNTS
This is not the case for everyone, Franz explained, since some businesses have been forced to either move to an online interface or close altogether.