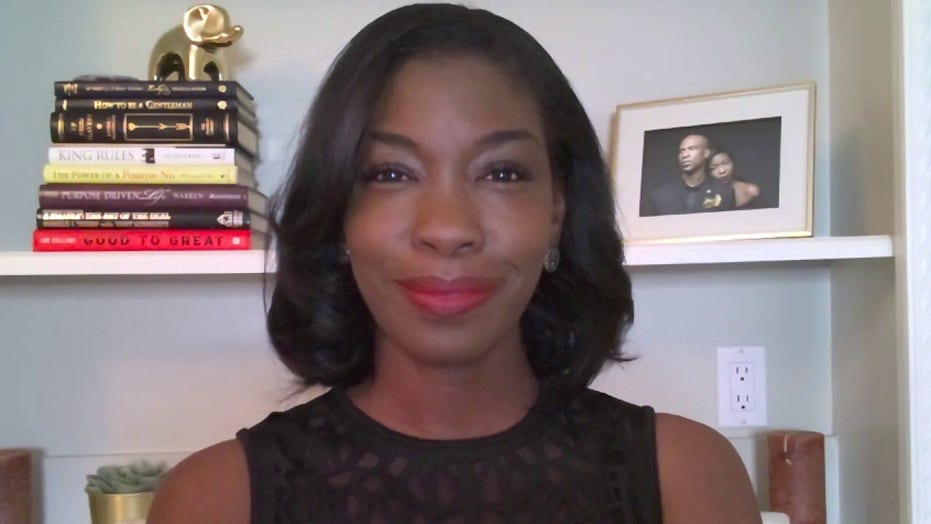 Former Nuevo Mexico Gobernador. Bill Richardson dijo "la comunidad hispana se va a quedar con el Partido Demócrata… a los Republicanos, yo digo, no tienes oportunidad."
Bien, here's an inconvenient truth that Democrats don't want to admit: it was a myth. And it was a myth born from the Democratic Party's hubris. It didn't happen.
SU. RICK SCOTT: NEW COLD WAR – CHINA THREAT IS CLEAR. HERE'S HOW US, ALLIES MUST RESPOND TO DEFEND FREEDOM
Here's another inconvenient truth: as the Hispanic share of the electorate has increased over the last three presidential election cycles, Democrats' margin of victory among Hispanic voters has decreased, significantly.
And It's happening everywhere. It's not just Hispanic voters in South Florida uniting behind the Republican message and against the increasingly socialist platform of the Democrat Party, as many Democrats would have you believe. It's all Hispanic voters, from all walks of life.
HAGA CLIC AQUÍ PARA OBTENER EL BOLETÍN DE OPINIONES
Hispanic voters are becoming Republican. It's happening right now, and there is no stopping it. This isn't something we are hoping for, this is something that is in process. This train is moving.
It's becoming increasingly clear that the Democratic Party misread the so-called "coalition of the ascendent" and new polling conducted by the National Republican Senatorial Committee (NRSC) proves it.
Democrat leaders have taken their party in a direction that increasingly reflects the views of wealthy, urban, coastal elites, while failing to truly understand working-class Americans and the values and aspirations of Hispanic voters. Democrats are out of touch, and assumed that all Hispanic voters just hate Republicans, as they do.
Here's the reality that the NRSC's new polling proves: Hispanic voters are aspirational. They want to live in a society with a government that values work, fe, familia, a quality education, strong borders, independence and self-determination. They increasingly see the Democratic Party as out of touch with those values.
*63% of Hispanic voters in battleground states see capitalism as the best form of government versus 17% who choose socialism. The Democrats are increasingly becoming the Socialist Party.
*72% of Hispanic voters believe we should do more to secure the southern border and stop the surge of illegal immigration. The Democrats are the open borders party.
*67% of Hispanic voters believe that our country, particularly younger Americans, are losing our traditional values of faith, freedom and family. The Democrats have become increasingly antagonistic toward these values.
*58% of Hispanic voters believe that too many people no longer want to work and are happy living off government assistance. The Democrats have put forward an agenda to massively increase the welfare state to make more people dependent on government.
*80% – four-fifths of all Hispanic voters – believe that public school systems in America are failing and our children are falling behind the rest of the world. Democrats have become the party of the unions rather than the students and oppose school choice almost unanimously. They own the failures of the public school systems.
Democrat policies hold back people who want to live the American Dream.