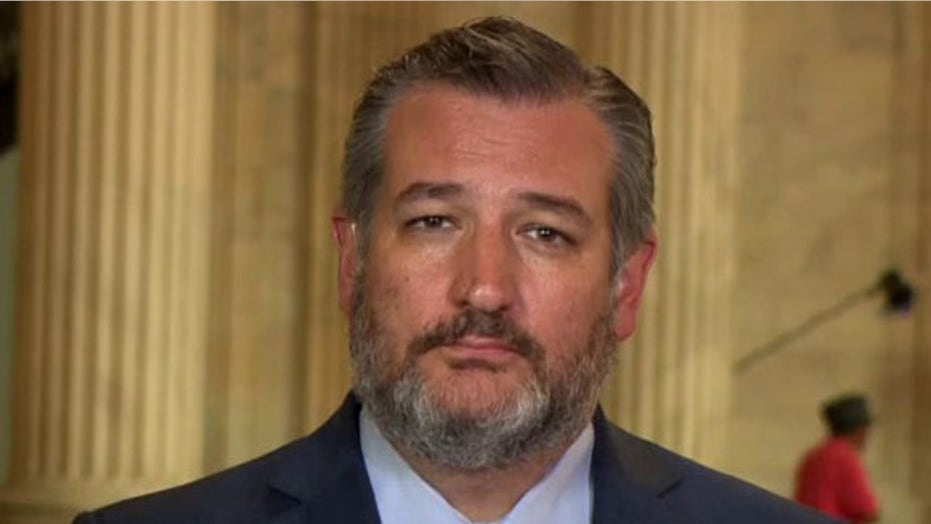 Ever since the disaster began unfolding in Afghanistan, we've seen the Biden administration display ideological extremism and manifest incompetence, and dodge their responsibility to give the American people answers as to why they failed so catastrophically in Afghanistan. 
This is exactly what happened when Secretary Antony Blinken testified this week before the Senate Foreign Relations Committee, a committee on which I serve. 
In my questioning of Secretary Blinken, I laid out four decisions the Biden administration made that were utterly indefensible. 
REP. MAST ERUPTS AT BLINKEN DURING AFGHANISTAN HEARING: 'WE DON'T NEED TO HEAR LIES'
Number one, the Biden administration abandoned Bagram Airfield—before the evacuation of Americans and Afghans—and gave it to the Taliban. 
One hundred years from now, that decision will be studied at war colleges as a colossal strategic mistake. 
Giving up secure airfields, necessitating an evacuation from a commercial airport in a dense urban environment, tragically led to the suicide bombings that murdered 13 American servicemen and women. 
For officials in the Biden administration to believe that the Taliban wants to be welcomed into the community of civilized nations betrays either their radical ideological extremism or a hopeless naiveté.