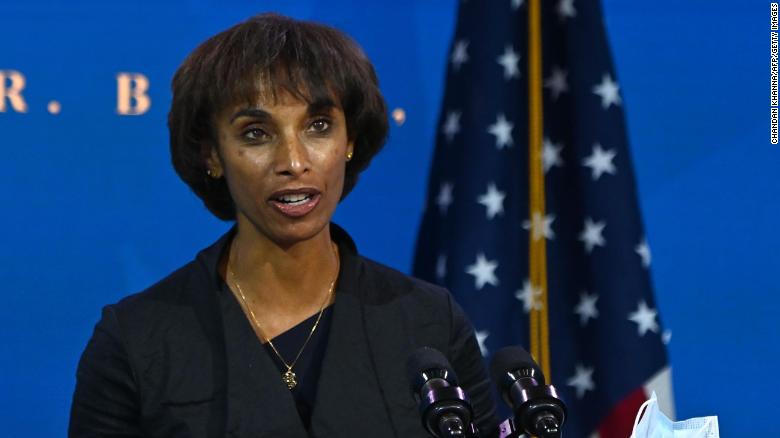 Il Senato ha confermato la nomina del presidente Joe Biden Cecilia Rouse presiedere il Consiglio dei consulenti economici. Il voto di martedì è stato 95-4.
Rouse, un economista del lavoro e preside della Princeton School of Public and International Affairs,
sarà la prima persona nera a servire
come il principale economista del presidente. In precedenza è stata membro del Consiglio dei consulenti economici del presidente Barack Obama e ha lavorato per il Consiglio economico nazionale del presidente Bill Clinton.
Senatore democratico dell'Ohio. Sherrod Brown, il presidente della commissione bancaria del senato, Martedì ha detto che Rouse aveva trascorso la sua carriera "concentrandosi sui lavoratori, e assicurando che questa economia funzioni per tutti."
"La sua esperienza e leadership guideranno questa amministrazione e il Congresso, mentre ci mettiamo al lavoro non solo per riprenderci da questa pandemia, ma per costruire un'economia migliore per il futuro," disse Brown. "Per troppo tempo, I lavoratori americani non hanno avuto nessuno dalla loro parte alla Casa Bianca. Questo finisce adesso."
Jared Bernstein, Il capo economista di Biden quando era vice presidente di Obama, e Heather Boushey, co-fondatore del Washington Center for Equitable Growth, servire come membri del CEA.