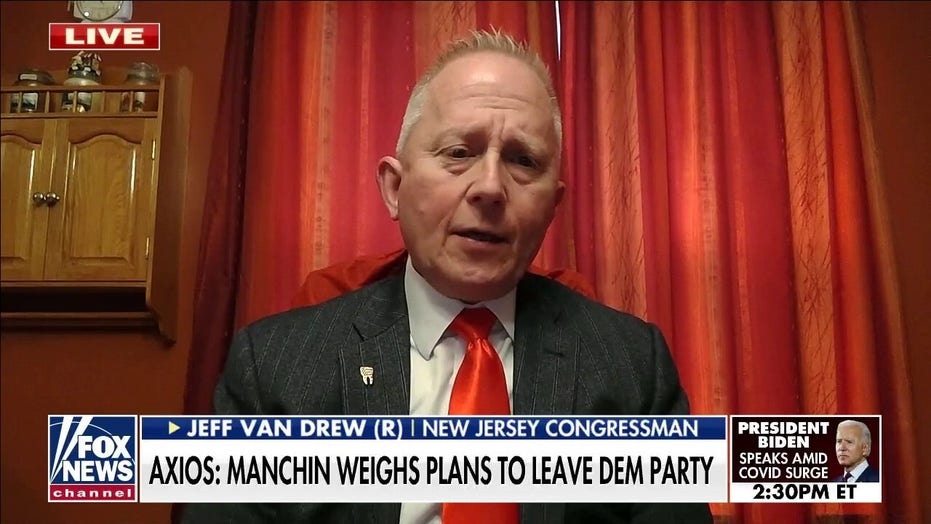 "This session has… led to moments of deep discontent and frustration. That frustration was evident in the past week as nearly all of us were disappointed by the decision to delay floor consideration of the Build Back Better Act because Senator Manchin could not come to an agreement with the president," Il leader della maggioranza al Senato Chuck Schumer, D-N.Y., wrote to Senate Democrats Monday.
Schumer said in the sharp letter that the Senate will vote on the reconciliation bill nevertheless, e "will keep voting on it until we get something done." The majority leader also said the Senate will vote on changing the legislative filibuster, which Manchin also opposes.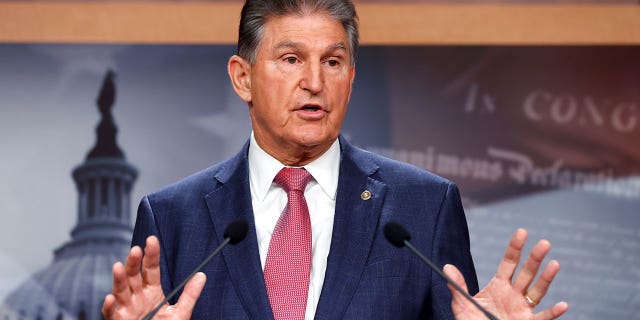 DO WEST VIRGINIANS BACK JOE MANCHIN'S OPPOSITION TO BUILD BACK BETTER?
"To further discuss these critical issues, we will hold a virtual Special Caucus on the evening of Tuesday, dicembre 21, the longest night of the year," Schumer wrote in the letter.
Manchin's office did not immediately respond to a request for comment from Fox News about whether he will be in attendance on the virtual caucus meeting. He was one of the first Democrats to leave an in-person caucus lunch last week. Punchbowl News reported Tuesday morning the senator was unsure if he would attend.
Manchin's decision to oppose the reconciliation bill roiled Democrats from the Senate to the White House and beyond, inspiring biting statements from all corners of the party, including White House press secretary Jen Psaki.