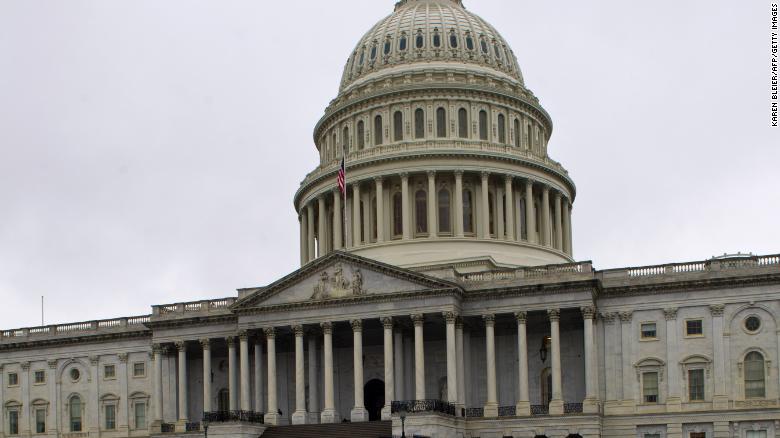 The Senate approved a House-passed bill on Monday night that would expand disability benefits to public safety officers suffering from post-traumatic stress disorder following traumatic events, and would provide death benefits to survivors of officers who die by suicide in the wake of those events.
The bipartisan legislation
,
called the Public Safety Officer Support Act
,
was approved by unanimous consent in the Senate on Monday
.
It passed the House in May so the legislation now goes to President Joe Biden's desk for his signature
.
Previamente,
officer death benefits were not available to family members if the officer died by suicide
.
This measure expands the benefits to include officers who
"
took an action
,
which action was intended to bring about the officer's death and directly and proximately resulted in such officer's death or permanent and total disability and exposure
,
while on duty
,
to one or more traumatic events was a substantial factor in the action taken by the officer.
"
According to the bill
,
it will apply retroactively to January
1, 2019,
making the families of the four officers who died by suicide in the weeks
following the January

6, 2021, disturbio
—
Metropolitan Police Officers Kyle DeFreytag
,
Gunther Hashida and Jeffrey Smith
,
and US Capitol Police Officer
Howie Liebengood
—
eligible for death benefits
.