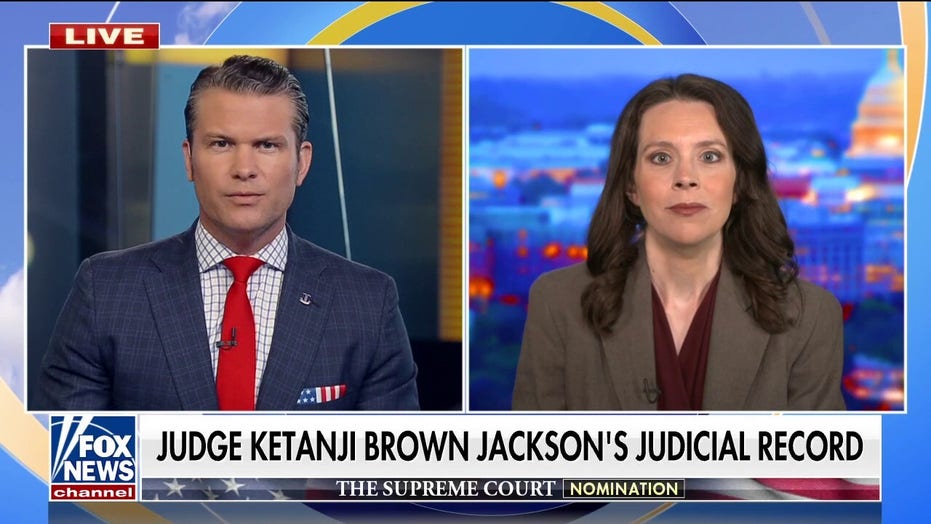 Even as the Russia-Ukraine conflict continues to dominate the political news cycle, Republicans should be careful not to allow the looming Supreme Court fight fly under the radar.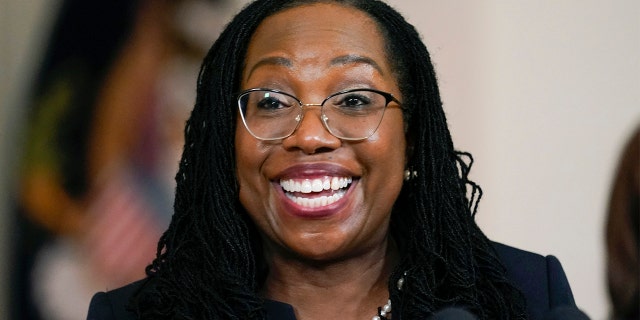 Following Justice Stephen Breyer's retirement announcement in February, Biden has nominated Judge Ketanji Brown Jackson – a progressive favorite with a troubling legal record and well-documented allegiance to left-wing causes – to take his seat on the high court.
BIDEN'S SUPREME COURT NOMINEE – AMERICANS DESERVE ANSWERS FROM KETANJI BROWN JACKSON
As the Senate starts her confirmation hearings Monday, every Republican who cares about the rule of law, judicial independence, and fighting for the interests of the American people should do everything in their power to oppose Judge Jackson's confirmation.
Despite what some establishment-minded Republicans might think, Jackson's nomination raises several serious causes for concern.
When it comes to judicial appointments, Democrats do not even attempt to abide by the impression that they care about fundamental constitutional rights or will nominate jurists who render sound constitutional judgments. Jackson is the latest example of this trend: based on every available indication, a Justice Jackson would serve not as a neutral interpreter of the Constitution, but rather as a reliable rubber stamp for many of progressives' most prized policy goals.
As NBC News reported, "Jackson fits well with the Democratic Party and the progressive movement's agenda."