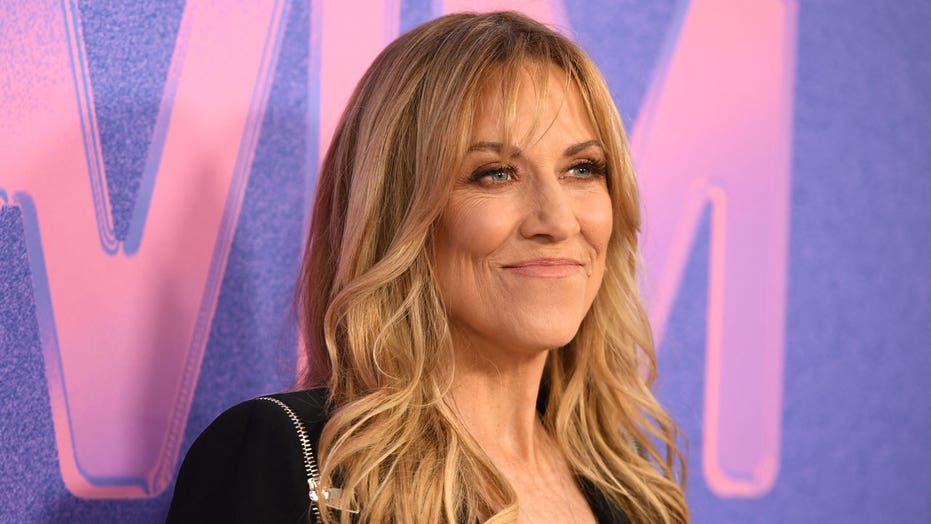 [object Window], 60, opened up about her love life during an appearance on Howard Stern's SiriusXM show as she promotes her upcoming documentary "Sheryl."
"I'm hot. Even at 60, I'm hot, 권리?" the single mom of two told Stern. "솔직히, I even scratch my head and go, 'How did I get here without getting married?' … I almost did, three times."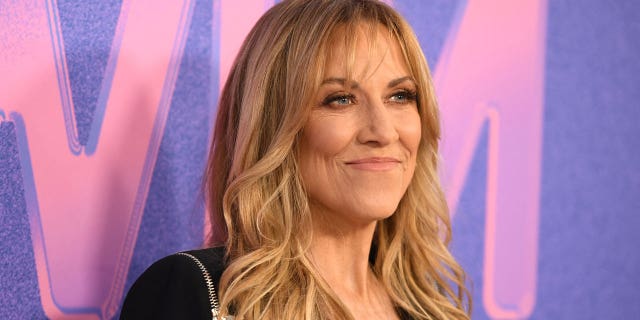 SHERYL CROW FELT IT WAS 'NECESSARY' TO TELL HER BEHIND-THE-SCENES STORY IN NEW DOCUMENTARY
그만큼 "Soak up the Sun" singer has been romantically linked to Eric Clapton, Owen Wilson and Lance Armstrong over the years.
하나, Crow doesn't regret never getting 기혼.
"I go, 'Thank you God. 감사합니다. I didn't get married,'" 그녀가 말했다. "I got breast cancer at the end of one relationship, and it was horrible. But when I came through it, 나는 같았다, 'You know what? I'd still be in that relationship had I not had breast cancer.'
"So in a weird way, 감사합니다. And you think you're gonna be like, '오, F that guy,' or whatever, but by the time you get to that point you've moved on, and you don't really care anymore."
엔터테인먼트 뉴스 레터를 구독하려면 여기를 클릭하세요.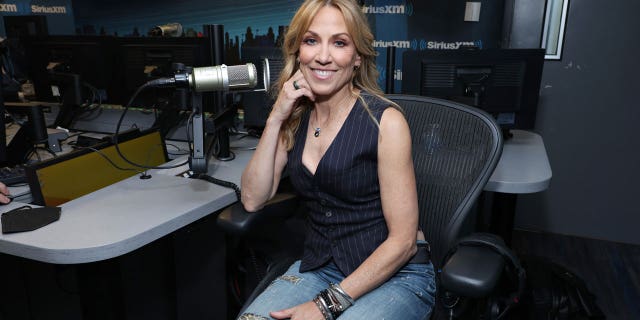 Crow tells her story in Showtime's "Shery엘." The singer was at first reluctant to participate in the project but believed it was "필요한" to tell the story behind her songwriting, she said during a recent appearance on "굿모닝 아메리카."
"잘, I just thought documentaries are … when I was growing up, they were about people who were already dead. And so I was like, 'Do I really want to do it now? I feel like I've still got a lot of living years.'
"그러나, I have a really, really long career by today's standards and a lot has changed, as we know. It was a necessary thing to do to tell that story … of 34 years of touring and playing and having a life."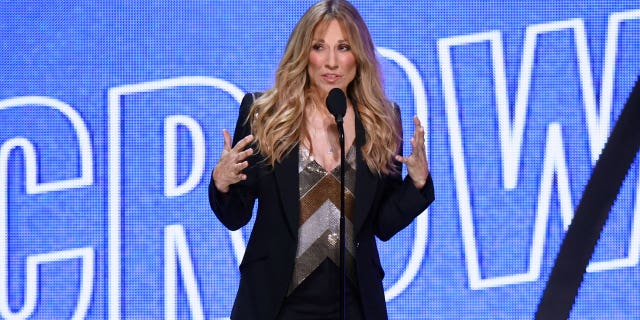 그만큼 "Picture" singer told "GMA" co-hosts she decided now was the time to tell her story because she's spent recent years being "really private." Crow opens up about experiencing depression and her time as a mother in the upcoming documentary.
"I've just always been really private," 그녀가 말했다. "And I think being my age now, it feels a little bit like a privilege and honor to be able to sit down and say, 'People who are very visible and who are doing high-profile work, they're still people at the end of the day.'"