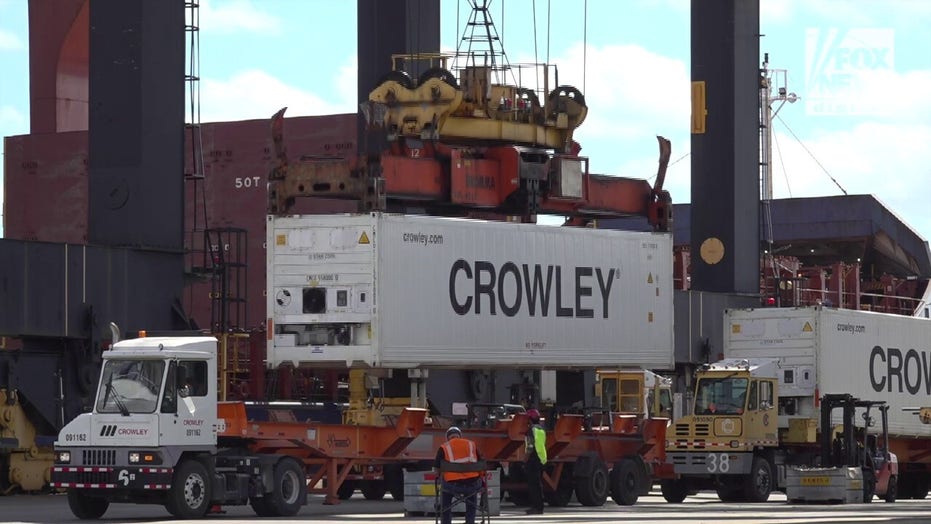 "It's really a perfect storm," Florida Ports Council Chairman Jonathan Daniels told Fox News. "El sistema logístico en sí no es capaz, and it was not built to handle the surge that currently we're going through in the United States."
Daniels, who is also the chief executive of Port Everglades in Ft. Lauderdale, said the supply chain may not see relief until spring.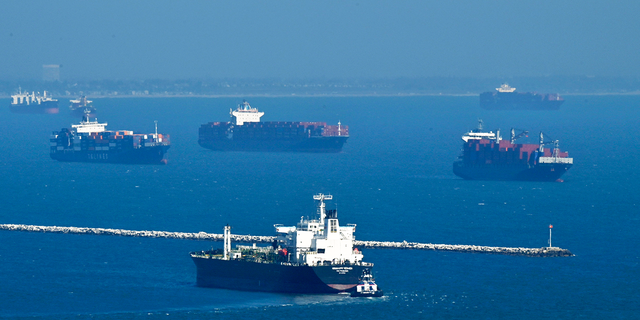 "It's an overreliance on an Asian market that's bringing in very low-cost goods, and within that everyone is looking at what kind of profit margin is available," él dijo.
DESANTIS SAYS FLORIDA PORTS CAN HELP ALLEVIATE SUPPLY CHAIN CRISIS: 'WE HAVE CAPACITY'