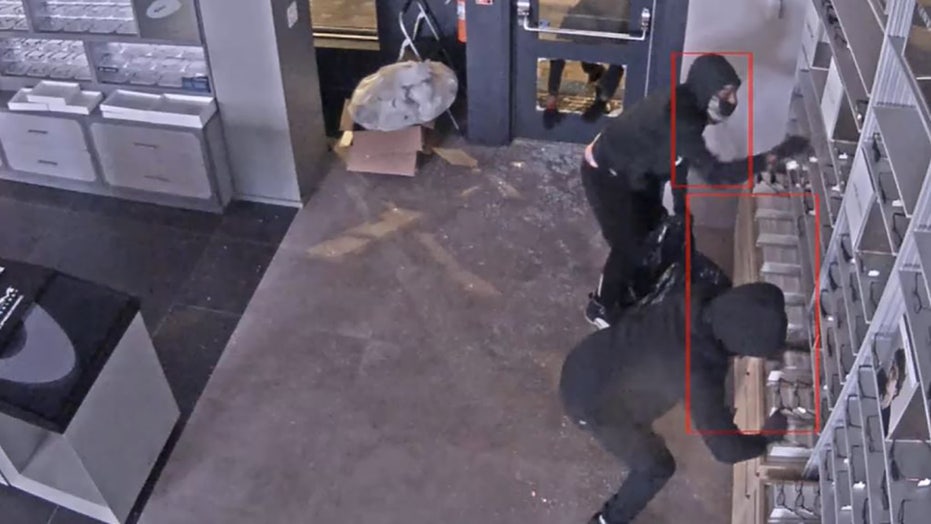 At least three optical stores were targeted in broad daylight during business hours in January. The thieves posed as customers and asked questions about designer frames before shattering glass cases with hammers, WRC-TV reported.
BRAZEN THIEVES TARGET SWANKY NEW YORK LOUIS VUITTON STORE, MET WITH RESISTANCE
Eye See Optique in Arlington, Va., was robbed on Jan. 11 when five suspects filled trash bags with Cartier, Dior and Gucci frames – worth about $ 60,000, the station reported.