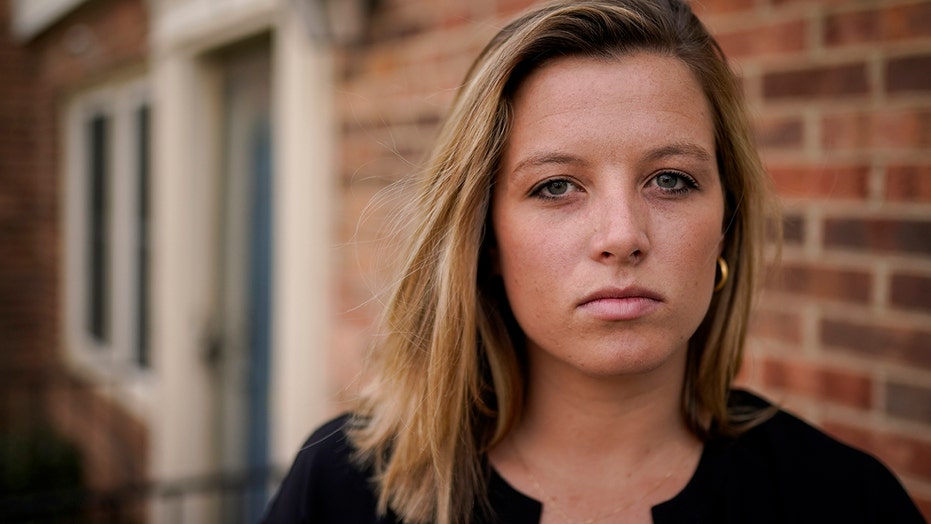 "So I raped you," the person said in a burst of unread messages sent six months earlier.
"I'll never do it to anyone ever again."
"I need to hear your voice."
"I'll pray for you."
UMASS GENDER BIAS CASE FOR MALE STUDENT IN SEXUAL ASSAULT CHARGE ALLOWED TO PROCEED
The messages rocketed Keeler back to the life-shattering night in December 2013 when an upperclassman at Gettysburg College stalked her at a party, snuck into her dorm and barged into her room while she pleaded with him and texted friends for help. It was the final night of her first semester of college.
Eight years later, she still hopes to persuade authorities in Pennsylvania to make an arrest, armed now with perhaps her strongest piece of evidence: his alleged confession, sent via social media.
But is it enough?