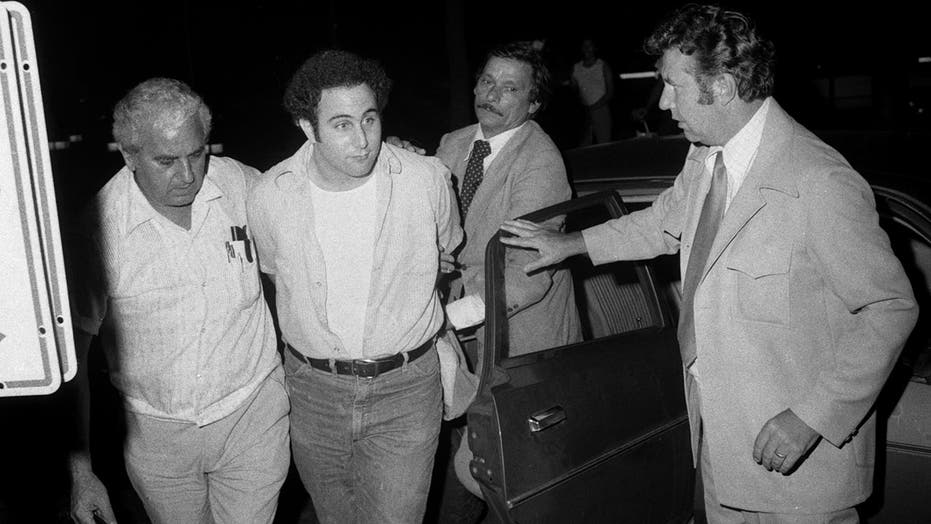 The four-part series released Wednesday chronicles the efforts and obsession of New York-based news reporter Maury Terry with unearthing the truth behind the eight "Son of Sam" deceduti, for which David Berkowitz was convicted in 1977.
"The Sons of Sam: A Descent Into Darkness" takes the viewer behind the scenes of the New York Polizia Department's investigation into the suspect involved in the series of .44 caliber killings that wrought havoc on the Big Apple from 1976 per 1977. The doc then delves deep into a latter investigation conducted by Terry, who tracked down new leads, potential accomplices and links to a satanic cult.
"Son of Sam is not over," Terry says in a clip included as part of the series' trailer. "Son of Sam still exists."
Even early on in his efforts, Terry began to uncover more about the case, including Berkowitz's connection to neighbors, including two men who were sons of a man named Sam, who had a dog that Berkowitz claimed to receive instructions from, according to the series.
He began receiving jail mail from Berkowitz and also made his way to Minot, Nord Dakota, where he uncovered more about the other potential suspects – both of whom died in manners that appeared suspicious.
"There were eight attacks. Did you do all of them?" Terry asks Berkowitz during a recorded interview included with the convicted killed.
Berkowitz responds: "I did not pull the trigger at every single one of them."
SON OF SAM SURVIVOR DETAILS NEAR-DEATH EXPERIENCE IN NEW DOCUMENTARY, WANTS TO MEET DAVID BERKOWITZ
The docuseries is directed by Joshua Zeman and Terry's point of view is narrated by Paul Giamatti.
Categoria:

i898

Tag:

'verità'

,

dietro a

,

chronicles

,

docuserie

,

omicidio

,

notorious

,

NYC's

,

quest

,

giornalisti

,

Sam'

,

figli maschi

I commenti sono chiusi.