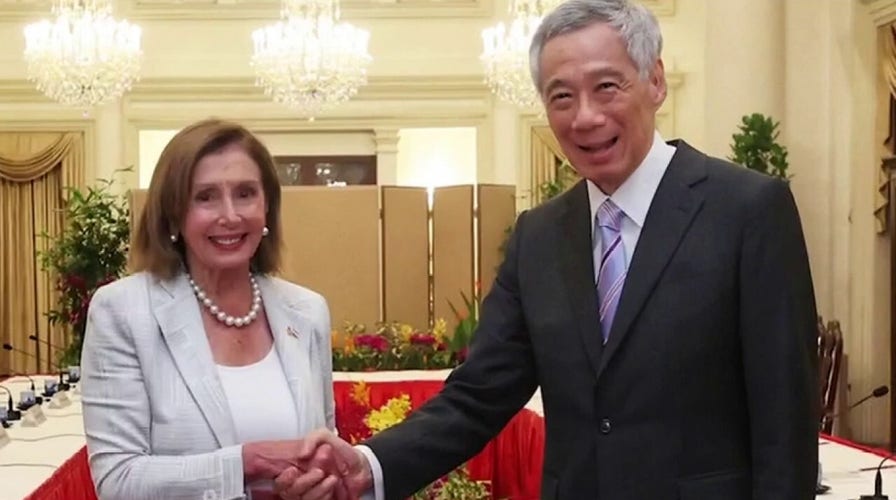 Pelosi is the first sitting speaker to visit South Korea since Dennis Hastert visited Seoul in 2002. She met her counterpart, Kim Jin-pyo, the speaker of the National Assembly, and agreed to support both governments' efforts to achieve denuclearization and peace on the peninsula under strong deterrence against North Korea.
However, public criticism has soared over South Korean President Yoon Suk-yeol — who skipped an in-person meeting with Pelosi due to his being on his summer vacation in his nation's capital, Seoul.
Despite her official visit to Seoul, the South Korean presidential office gave several responses over the meeting with Pelosi.