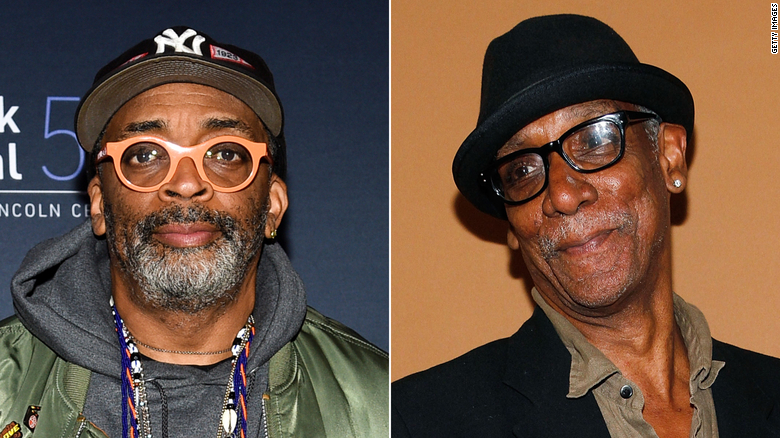 Spike Lee used his Instagram account to remember one of the actors he has worked with often.
Byrd
, 70,
acted in several of Lee's film's and he was one of the first to go public with the news of Byrd's death
.
Lee also noted that Byrd appeared in a number of Lee's productions including
"
Bamboozled
" 和 "
He Got Game.
"