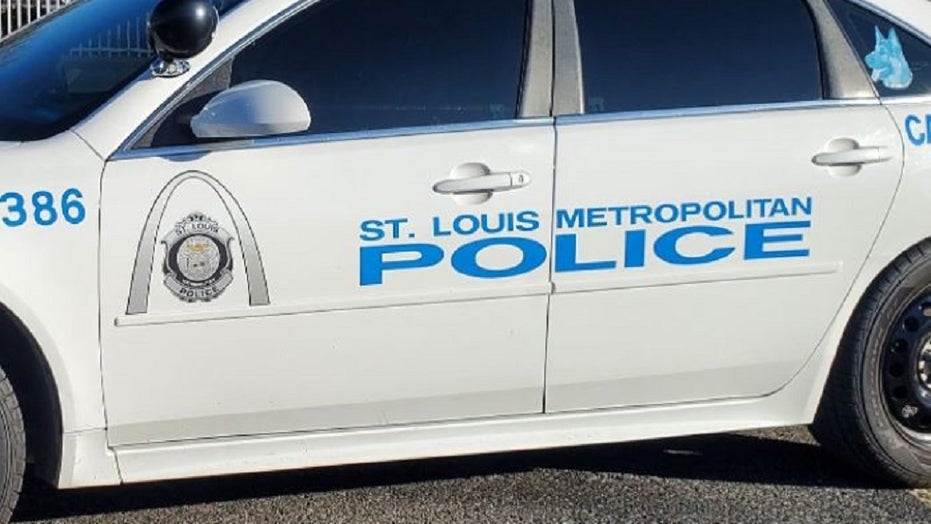 A call for an "Officer in Need of Aid" was put out around 6 p..m. local time in the area of Winnebago Street and Pennsylvania Avenue, FOX 2 reported. 
The officer suffered a graze wound above the eye, a department spokesperson told FOX 2
The officer was taken to a hospital and was awake and alert.
Details about the shooting have not been released. 
Fox News has reached out to the St. Louis Metropolitan Police Department. 
This is a developing story. Check back for updates.