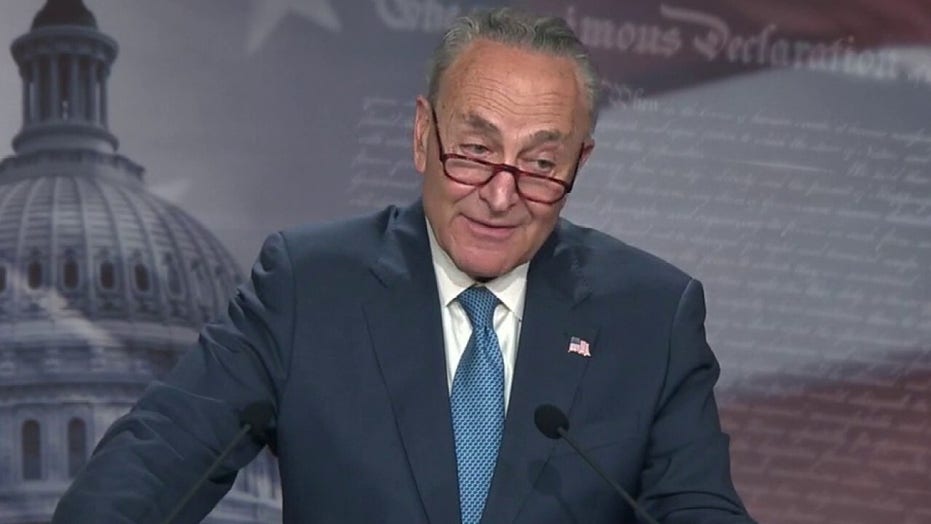 Governors and legislatures in Repubblicano-controlled states across the country are moving to define what race-related ideas can be taught in public schools and colleges, a reaction to the nation's racial reckoning after last year's police killing of George Floyd. The measures have been signed into law in at least three states and are being considered in many more.
Educators and education groups are concerned that the proposals will have a chilling effect in the classroom and that students could be given a whitewashed version of the nation's history. Teachers are also worried about possible repercussions if a student or parent complains.
"Once we remove the option of teachers incorporating all parts of history, we're basically silencing the voices of those who already feel oppressed," said Lakeisha Patterson, a third-grade English and social studies teacher who lives in Houston and worries about a bill under consideration in Texas.