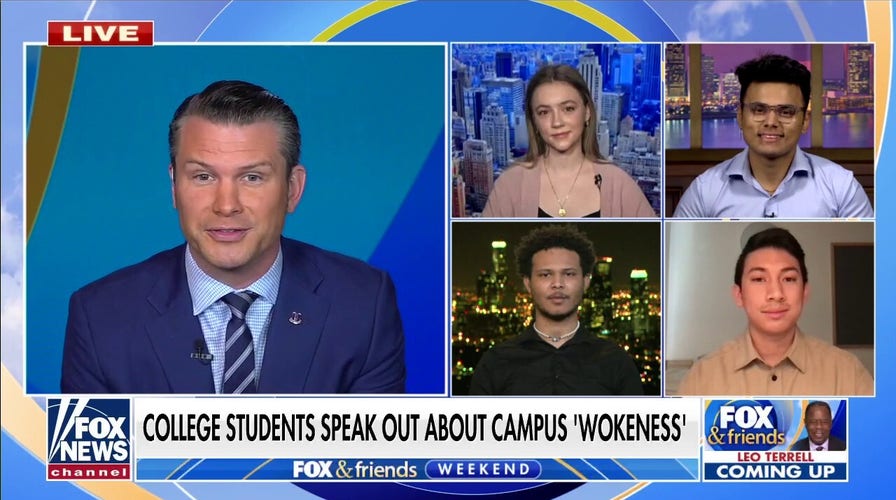 Several of Katz' Princeton colleagues signed the faculty letter, which suggested offering professors "of color" a summer salary and extra sabbatical time, among other items.
Katz wrote a response to the anti-racism proposals in Quillette, and said that while he supported some ideas, the others "would lead to civil war on campus and erode even further public confidence in how elite institutions of higher education operate."
The president of the university came out against Katz in the Daily Princetonian and, according to Gold, "academics around the country accused him of inciting violence" and an investigation was launched.
"Infine, the university called off its investigation. But the damage was done: Joshua was now a pariah," Gold wrote.