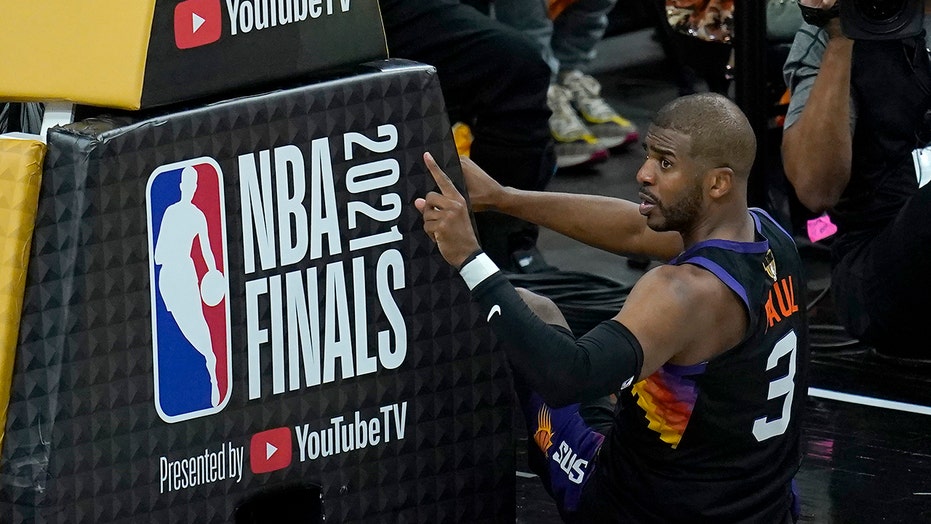 A win in the NBA Finals would have ended the franchise's NBA championship drought. Phoenix came into the league in 1968 and now has appeared in three Finals but yielded no championships.
The Suns made it to the Finals in 1976, 1993 and 2021.
In 2021, the Bucks stopped the Suns thanks to an epic performance from Giannis Antetokounmpo.
CLICK HERE FOR MORE SPORTS COVERAGE .
The Suns have one of the longest title-less droughts in the NBA right now. Here's where they rank.
**
5) New York Knicks
While New York City and Madison Square Garden are known to be the Mecca of basketball, the Knicks have not brought home a championship in 48 seasons. The Walt Frazier-led Knicks won the title in 1973 and their only other appearance in the Finals since came in 1999.
4). Los Angeles Clippers
It feels like the Clippers will forever be the little brother of the Los Angeles Lakers. The Clippers have never made it to the NBA Finals, let alone won a championship since the franchise came into existence in 1970. It's been 51 seasons of no championships.
Kawhi Leonard and Paul George led the team to its first Western Conference Finals appearance in 2021.
GIANNIS ANTETOKOUNMPO WINS NBA FINALS MVP, DUBBED 'NEW KING OF THE NBA'
3). Phoenix Suns