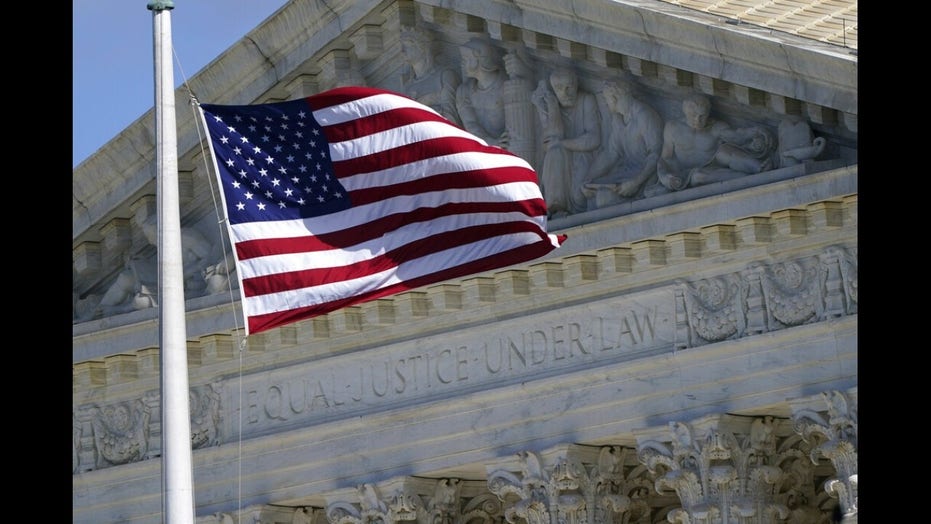 The justices will hear separate oral arguments over federal vaccine and testing rules for larger businesses and vaccine mandates for health care workers at facilities receiving Medicaid and Medicare funding. Enforcement of the policies – announced in November – has been put on holding pending resolution in the high court. Written rulings could come within a matter of days.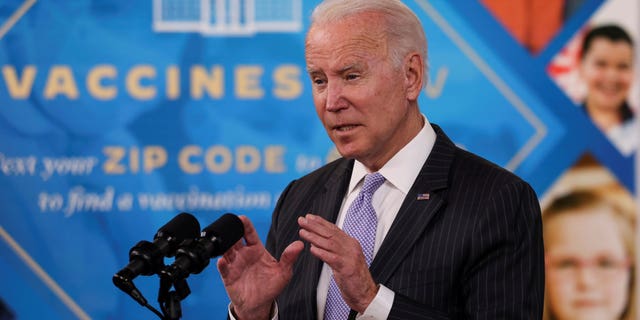 It comes amid a recent surge in reported COVID-19 cases, which health officials say is caused in part by the emerging omicron variant.
The oral arguments will stream live on FoxNews.com, beginning Friday at 10 a.m. ET.
SUPREME COURT JUSTICES ALL VACCINATED WITH COVID-19 BOOSTER SHOTS
Several Republican-led states, business coalitions, religious groups and other opponents have challenged the Biden orders – known as "emergency temporary standards" – as a federal "power grab" that intrudes on their autonomy. They say such sweeping rules cannot be imposed absent specific congressional action.
But the administration and its supporters say the pandemic has created an ongoing nationwide crisis that has killed more than 800,000 Americans, and that federal agencies have the power to impose rules protecting the health and safety of all workers.
"The justices put these cases on their calendar for a special argument. They've given every indication that they intend to decide the cases expeditiously. And of course, they're deciding it against the backdrop of a health situation that seems to change by the hour," said Thomas Dupree, a former Justice Department attorney and a constitutional law expert. "There's no question that the Supreme Court is going to engage the fundamental questions of constitutional law and federal law that are at the heart of this case, concerning how broad the executive branch's authority is to order vaccine mandates and to direct employers, federal employees, and private citizens to take certain steps in response to the pandemic."