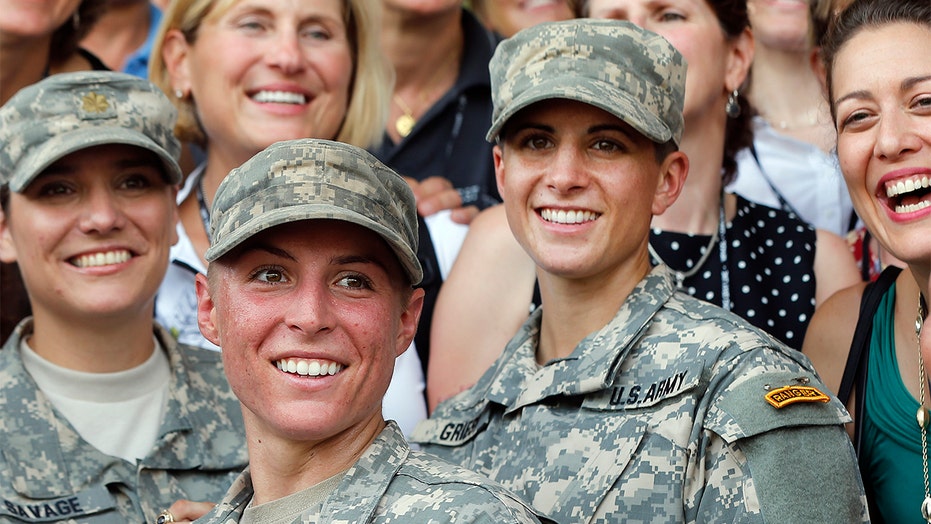 The court denied a petition from the National Coalition for Men to hear the case on the system that currently requires all men from 18 ...에 25 to register for potential military service in a national crisis. The group said that the continued integration of women into the military and the reversal of the ban on women in combat removed the basis of the 1981 case that upheld the selection of only men for the draft.
The Selective Service System, opposing a change that would mandate women register for the draft, emphasized that the court previously "deferred to Congress's judgment" on the Selective Service System.
Justices Sonia Sotomayor agreed with that argument in a statement also signed by Justices Stephen Breyer and Brett Kavanaugh.