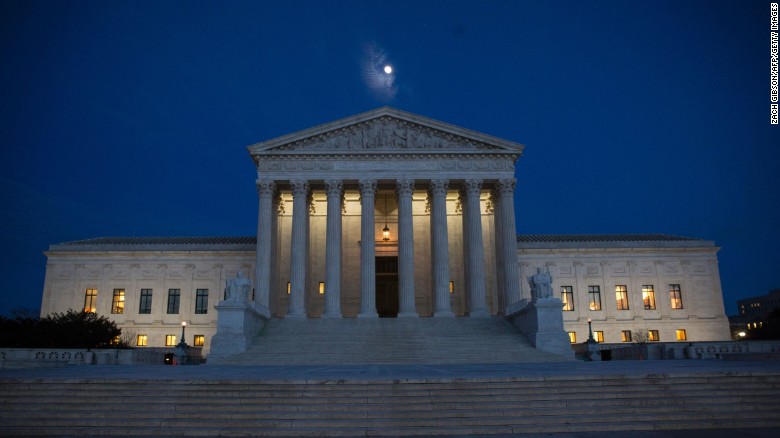 Una Corte Suprema divisa ha affermato lunedì che le schede per posta in Wisconsin potrebbero essere conteggiate solo se ricevute entro il giorno delle elezioni.
Democrats in the state had asked the court to allow the counting of ballots that arrive up to six days after Election Day if they were postmarked by November
3.
The ruling was
5-3,
coming just before the Senate vote on adding Judge Amy Coney Barrett to the Supreme Court
.
Justice Elena Kagan
,
joined by her liberal colleagues
,
Justices Sonia Sotomayor and Stephen Breyer
,
dissented from the court's order
.
Questa storia è in sospeso e verrà aggiornata.