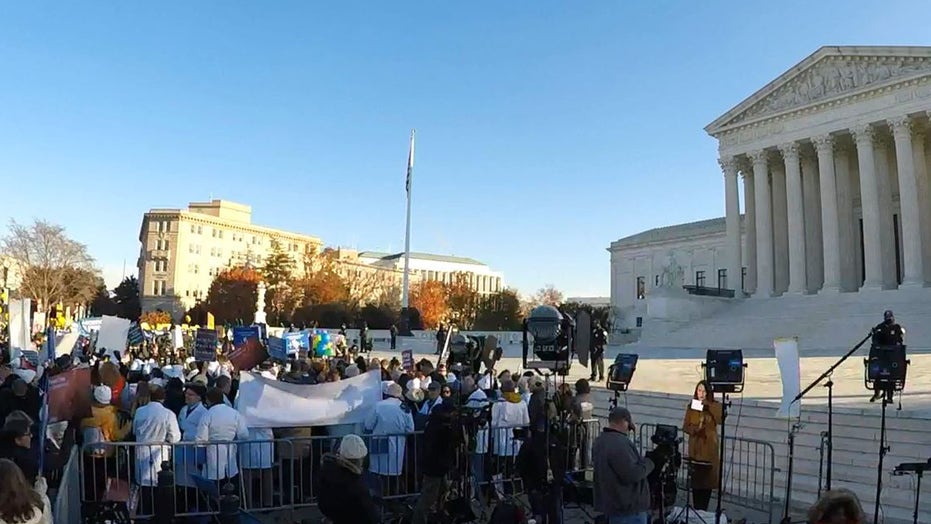 Mississippi's legal challenge in Dobbs v. Jackson Women's Health Organization puts this argument to the test.
PER LA VITA, PRO-CHOICE LAWMAKERS BRACE FOR HISTORIC SUPREME COURT ABORTION ARGUMENTS
Instead of relying on the pseudoscientific musings of justices from fifty years ago, we should take into account scientific advances that show the undeniable humanity of children in the womb. Lawmakers ranging from Texas to South Dakota have been pushing back against the flawed jurisprudence of Roe for years, and Mississippi's case is the Court's best opportunity to correct its past errors.