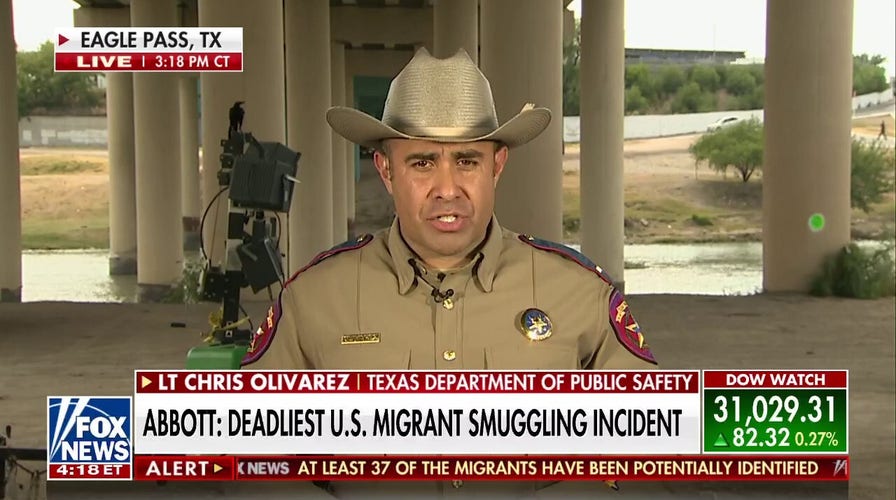 What is striking about this policy and others that the Biden administration has fought so hard to repeal is that they always take an aggressive stance in favor of illegal border crossers. Their loyalty is always on the wrong side of an immigration issue.  
Look no further than President Joe Biden's recent angry, aggressive, unfounded, and false criminal allegations against Border Patrol agents. After his allegations were proven false, he never retracted them or apologized to the agents whose careers he destroyed. Contrast that with his non-stop encouragement and support for criminal acts by illegal aliens. He's made his loyalty abundantly clear with both his words and his actions.  
KAMALA HARRIS BREAKS SILENCE ON 53 TEXAS MIGRANT DEATHS, SAYS ABBOTT 'WENT STRAIGHT TO POLITICS'
Biden claims to care about the sanctity of life, but his policies are what is leading to so many deaths on the border.