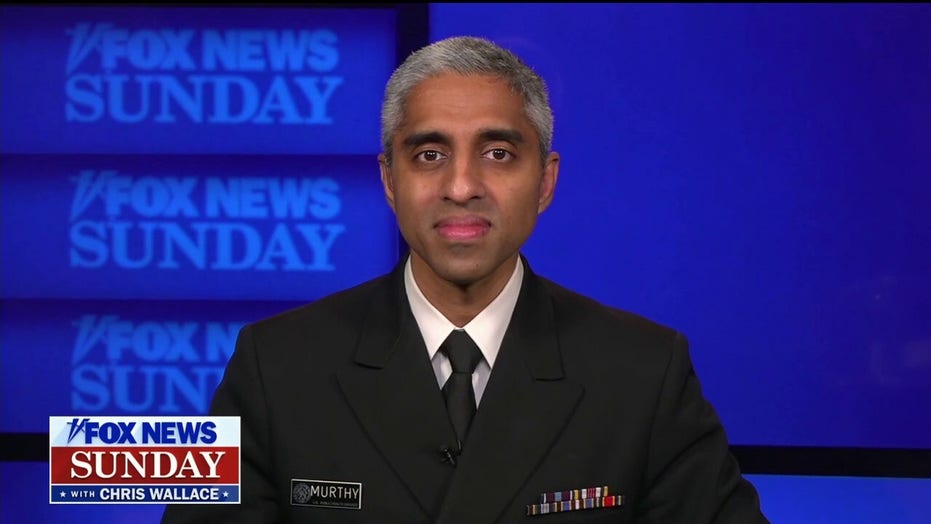 Murthy acknowledged that he is "concerned" that omicron will spread at a greater rate than other variants like the powerful delta, but emphasized that people already know what to do to increase their chances of staying safe.
FAUCI SAYS OFFICIALS FEEL 'VERY BADLY' ABOUT AFRICAN TRAVEL BAN, WILL REEVALUATE POLICY
"I do think it's a reason for us to not necessarily panic but to be more vigilant and to recognize that the precautions that we have been talking about for the last year or so are all the more important now than ever," Murthy told host Chris Wallace.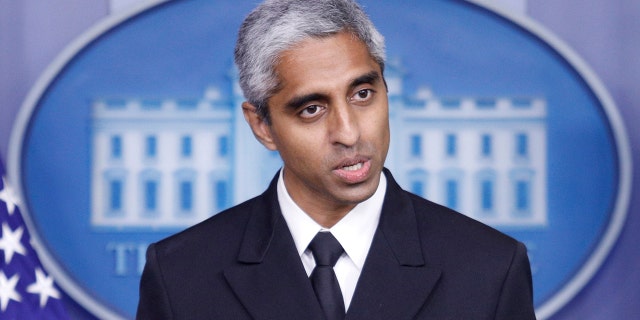 "We do know that the measures that we take to protect ourselves from the spread of COVID — including wearing masks in indoor spaces, being in well-ventilated spaces – those work and will work against omicron," Murthy said. "We also know with vaccines, 크리스, that even though we're trying to figure out the exact level of protection our vaccines will give against omicron, in every case we have seen the vaccinated are better off, particularly more protected against hospitalization and death, than the unvaccinated. That's why we're urging people to get vaccinated and boosted."
Wallace asked if Murthy recommends that people go back to wearing masks when indoors with people from outside their household. The surgeon general said that not only does he recommend this, but that it has been recommended for months already.