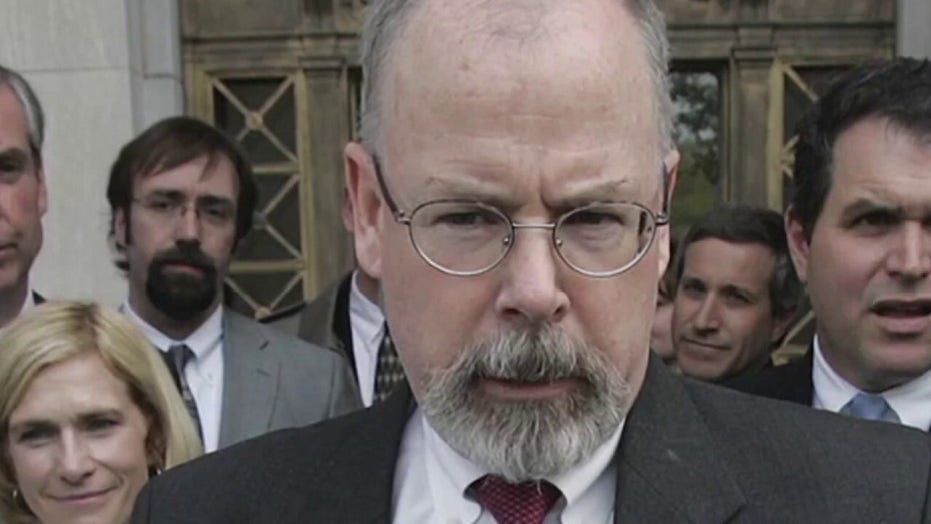 The government is set to present its argument first, beginning at 9:00 a.m. at the U.S. District Court for the District of Columbia. Federal prosecutor Deborah Brittain Shaw is set to deliver the opening argument for the government, which is expected to last approximately 20 minutes.
JURY SELECTED IN DURHAM-SUSSMANN TRIAL: OPENING ARGUMENTS, TESTIMONY FROM DEMOCRATIC LAWYER MARC ELIAS TO E
Representing the government are Shaw and federal prosecutors Andrew DeFillippis, Michael Keilty, and Jonathan Edgar Algor IV.
Representing Sussmann are defense attorneys Sean Berkowitz, Michael Bosworth, Catherine Yao, and Natalie Hardwick Rao.
Sussmann is charged with making a false statement to the FBI and has pleaded not guilty.