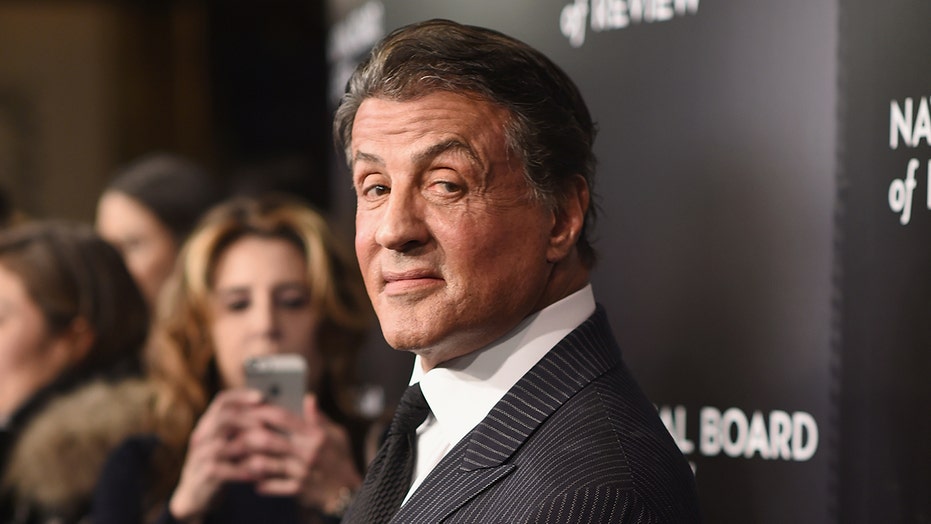 The "Rocky" star shared a photo to Instagram featuring his wife Jennifer Flavin Stallone and their three daughters, Sophia, 24, Sistine, 23, and Scarlet, 19.
"And my wonderful family is the best present I could receive!!!," Stallone captioned the photo.
Stallone also shares a son from his previous marriage to Sasha Czack.
SYLVESTER STALLONE WILL NOT RETURN FOR 'CREED III'